RadioLink T8FB 2.4GHz 8ch RC Transmitter R8EF Receiver Combo Remote Rontrol for RC Helicopter DIY RC Quadcopter Plane
Note: Product do not include the USB Cable for program, Please ready yourself or purchase it separately.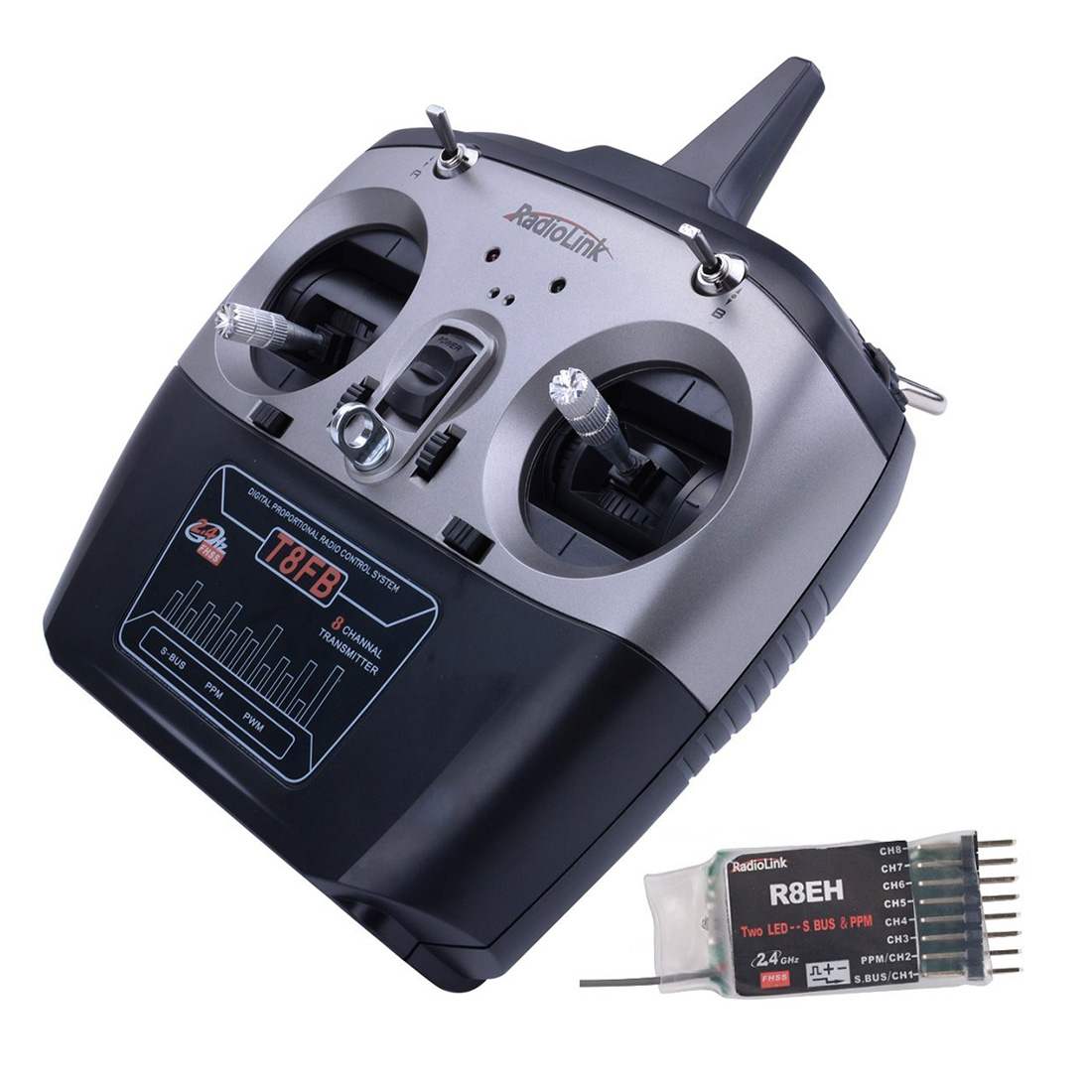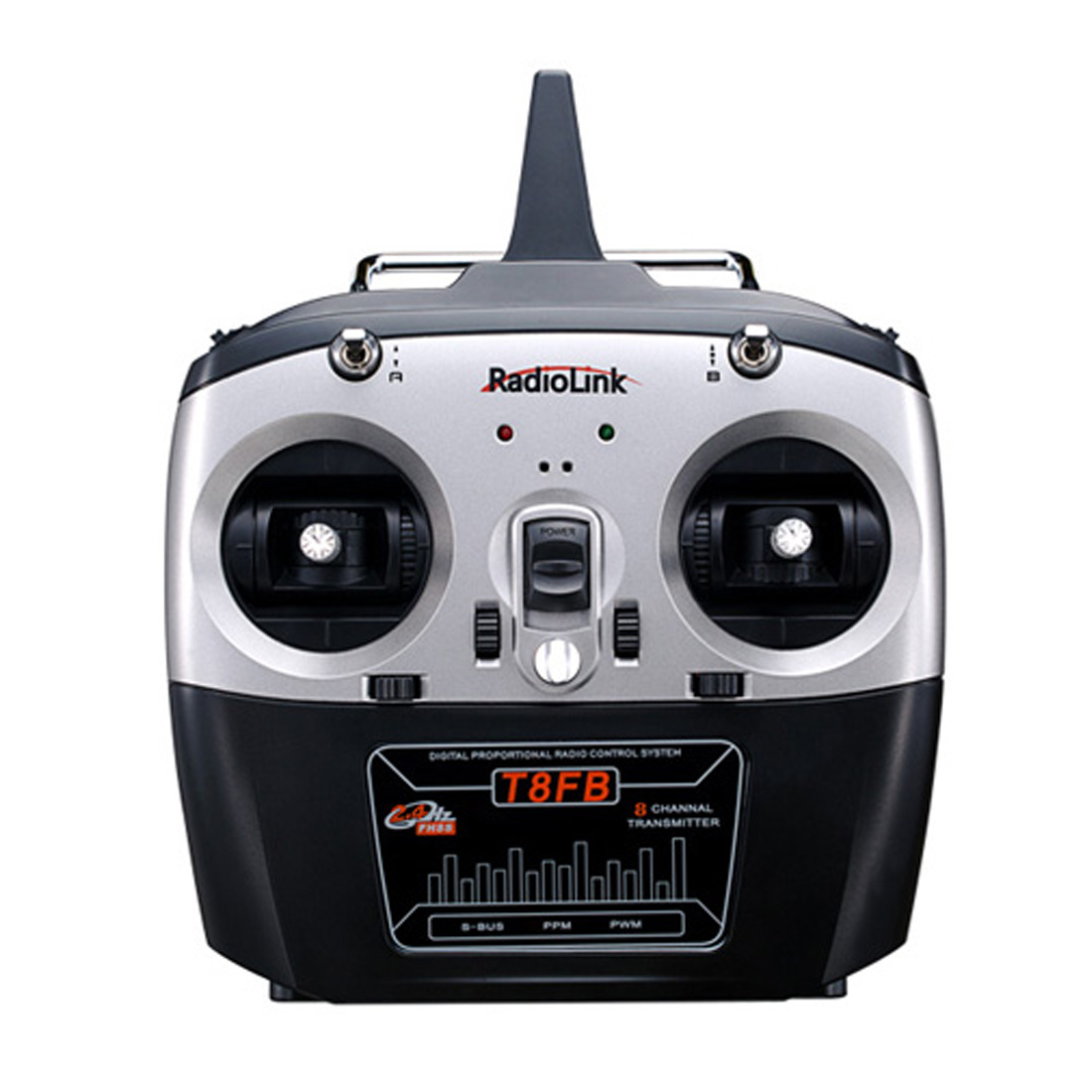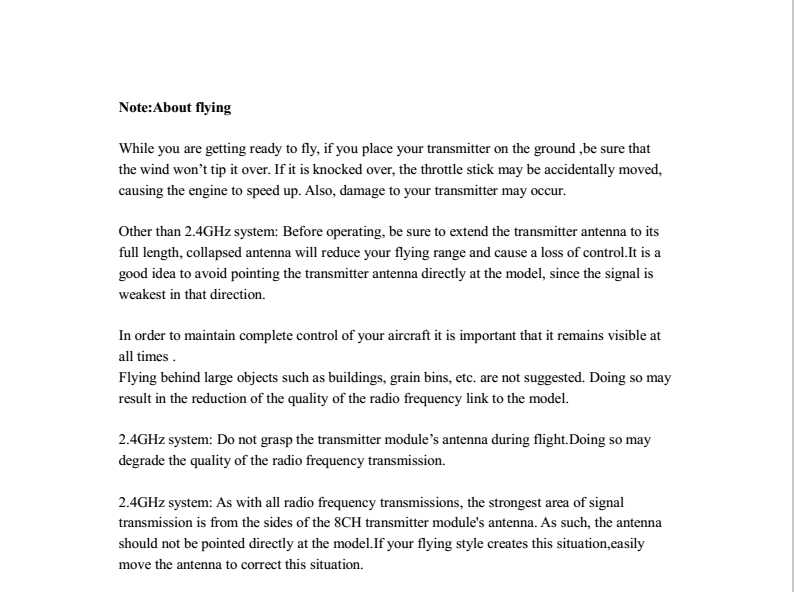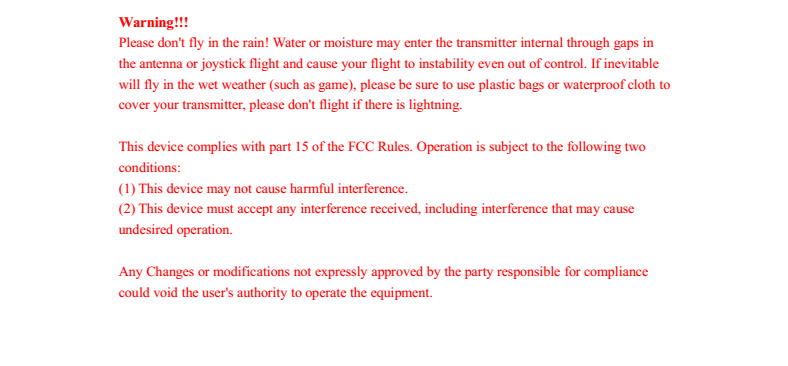 Product Features:
1.Custom designed firmware
Be applicable to helicopter, fixed wing, glider, multi-copter. Special firmware will be designed according to your model types.
 
2. Inheritance industrial designing
Cooperate with professional designer of AT9. T8FB adds innovation and independent design concept, can be a perfect choice for your plane.
 
3. Online upgrade
Unique upgrade mode, through simulator port and special Radiolink upgrade cable, no need for driving programs and is perfect compatible with all OS.
 
4. Humanized operation
On the basic experiences of modelers, T8FB, simplify the operation, makes it easy to use even without illustration.
 
5. Long-tested anti-interference
Follows the technology of wireless spread spectrum used by T7F, makes it possible to control freely in condition of same frequency interference.
 
6. S-BUS, PPM and PWM signal output at the same time
Compatible with FUTABA S-BUS port, also supports cable connection input one by one, S-BUS, PPM and PWM signals are possible to use at the same time.
 
7. Incredible price
Incredible price own high level specification.

 
T8FB Technical Parameters
1. Size: T8FB - 173*102*206mm, R8EF- 48.5*21*11mm.
2.Weight: 0.47kg(including R8EH)
3.Frequency: 2.4GHz ISM band(2400MHz~2483.5MHz)
4.Modulation mode: GFSK
5.Channel bandwidth: 400KHz
6.Band width:1200KHz
7.Spread spectrum: FHSS
8.Adjacent channel rejection: >36dBM
9.Transmitter power: <100mW (20dBM)
10.Sensitivity: -104dBM
11.Speed rate:38kbps
12.PWM output: 1.0ms~2.0ms
13.Section precision: 2000, 0.5us per section
14.Cycle:15 ms/per frame
15.Radio T8FB operating voltage: 4.8V~18V
16.Radio T8FB operating current: <110mA
17.Receiver R8EF operating voltage: 4.6~10V
18.Receiver R8EF operating current: <30mA
19.Control distance: more than 1000 meters air, the actual control distance depends on the flying environment.
R8EF
Receiver: 
Channel: 8CH
Operating voltage: max 10V.
Operating current: 19-25mA(input voltage 5V)
Size: 48.5*21*11mm
Weight: 7g
Section precision: 4096
Signal output: S-BUS, PPM and PWM PWM
signal mode: Green LED, output 8 channel PWM signal.
SBUS/PPM signal mode: Both red and green LED on, CH1 output S-BUS signal, CH2 output PPM signal, CH3 to CH8 output PWM signal at the same time. 
Package Including
1 * T8FB 2.4G 8CH Remote Control System Transmitter
1 * R8F Receiver