Good News! Get 5% returned to your account by recommend our website
From now on,you can get 5% of the sales returned to your member account on our website by recommend us to others.
Here is how it works
1.register as a member on our website www.xt-xinte.com (If you already have one,you can use it directly)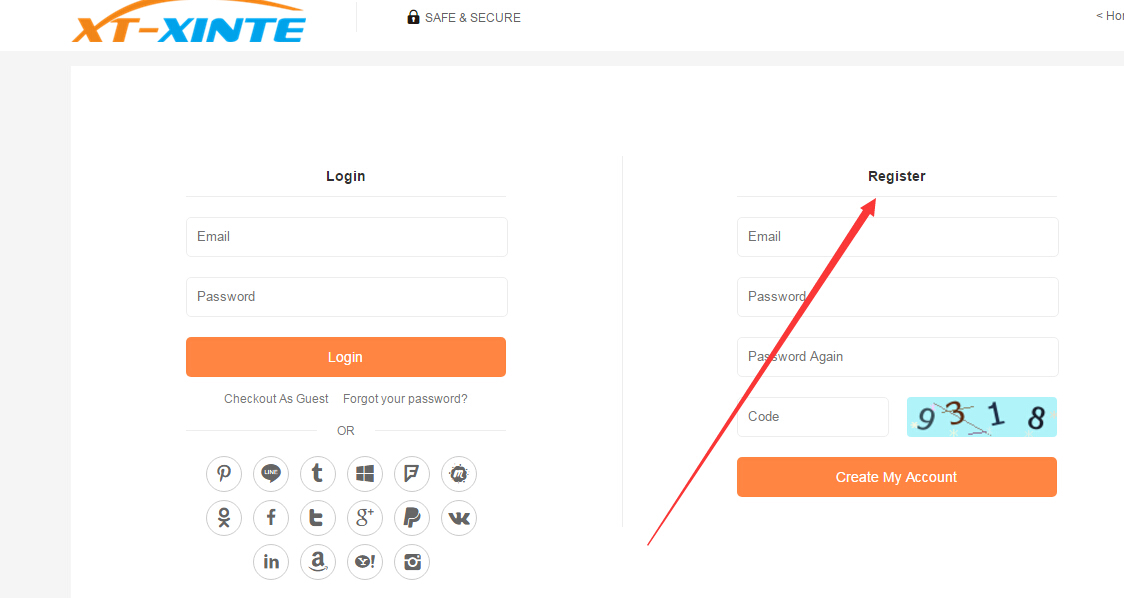 2.Share our link from here,then you will be the recommeder if anyone buy from the link you shared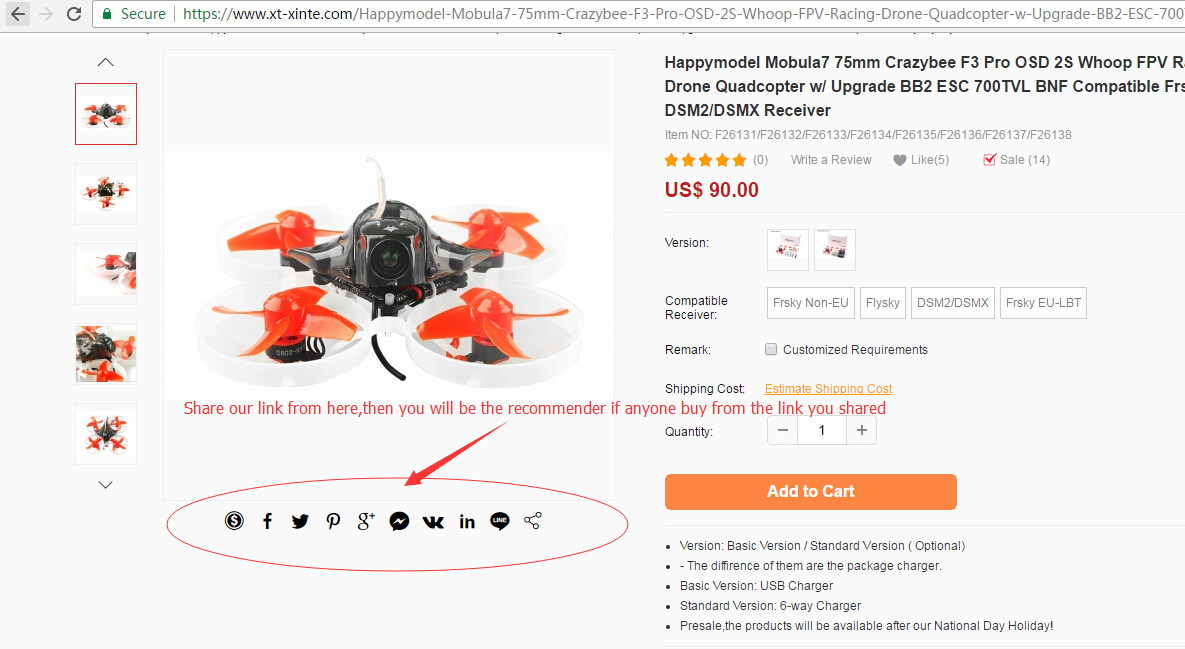 3.then there will be 5% sales returned to your member account by points.
100 points = 1usd.
4.the Points are permanently valid,you can use it to buy anythings on our website without and restrictions. or you can ask us to Convert to US Dollars and transfer to your PayPal account at any time.
5.The more links you share,more money you can earn,welcome to join us!