XT-XINTE Ultrasonic Mask Slicing Machine Equipment High Production N95 Mask Slicer KN95 Mask Slapper Lower Equipment Failure Rate
Please be kindly noted, the listed product is produced and distributed abroad and subject to the laws of its country of origin.

Specification:
Brand:JMTTOP
Weight: 500kg
Application field: KN95 mask production
Capacity: 70-80 pieces / minute

Features:
The capacity is 60-80 pieces / minute.
The equipment failure rate is low.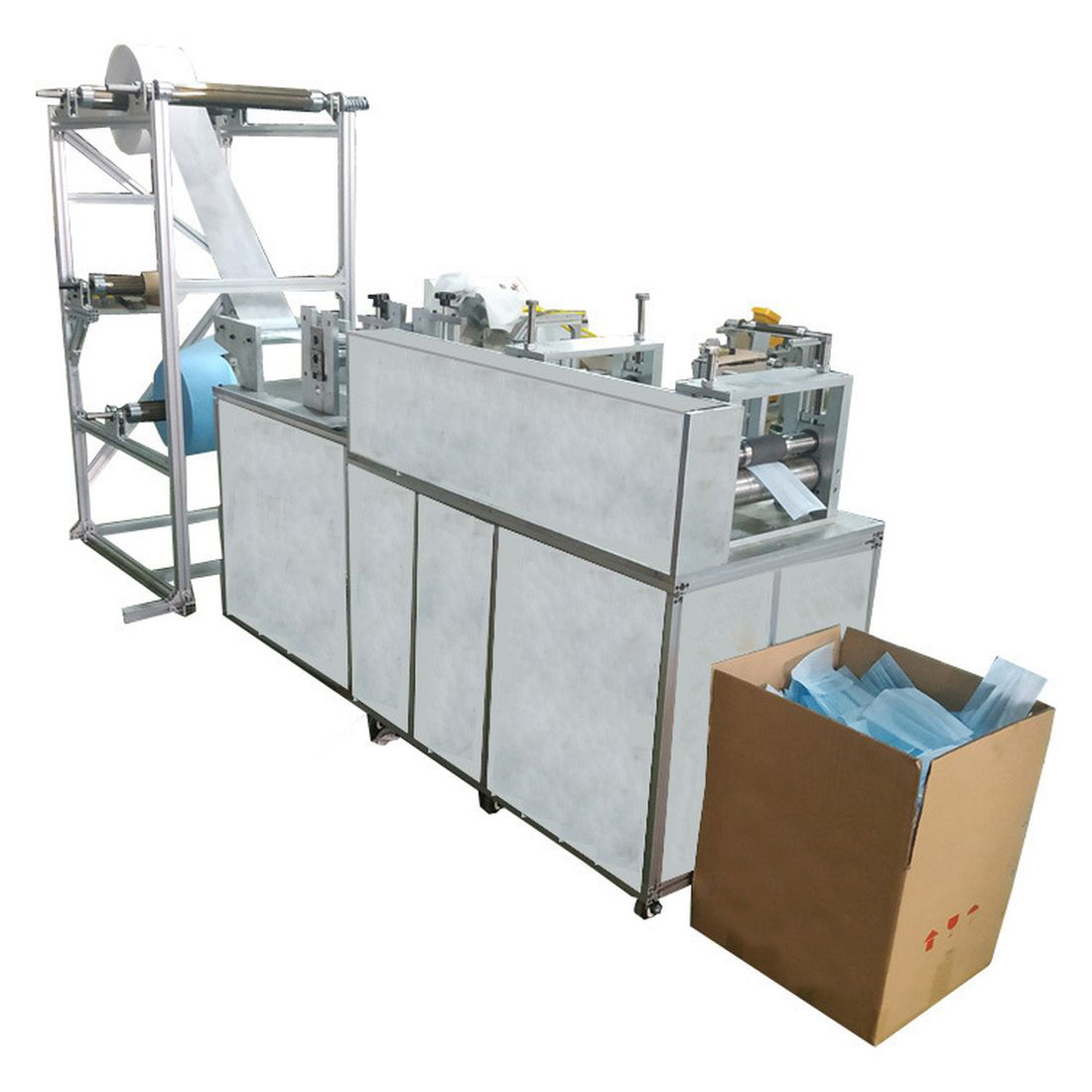 The product contains:
Mask slicing machine * 1