JMT DIY 75MM Brushless Whoop FPV Racing Drone RC Quadcopter Combo Kit With F4 Flight Control 5.8G VTX Turbo Eos2 Camera FPV Watch/Goggles SE0802 Motors
Features:
1.With Flight controller camera and VTX welded,easy to install
2.75mm frame,perfect for indoor FPV Racing Drone
3.Use 2s 300mah 7.6v Battery
4.with F4 Flight controller (if you need the F4 2.0 Version Flight control,Please leave us note,we can replace it for you.)
5.Caddx.us Turbo Eos2 HD Camera (2.1mm 4:3 NTSC ,if you need other version,please leave us note in your order or inform us in advance)
6.We can replace the motors with SE0803 According to buyer's request.
7.Buyer Can customize this DIY Set by leaving us note when place order,if no need add accessories,we would not request pay anything difference.
Basic Version:
Package include:
1xMobula7 V3 Frame
4xSE0803 Motors (2CW+2CCW)
1X5.8GHz vtx
1xMobula7 V2 Canopy
1xCaddx.us Turbo Eos2 Camera
1xCrazybee F4 Flight Control
8x40mm Mobula7 Props (4CW+4CCW Color Black)
1x IMAXRC B3 pro Charger
2xHappymodel 2s 300mah 7.6v Battery
1xBattery holder
1XXT30 Plug (1 Pair)
1xLED Light
1xBuzzer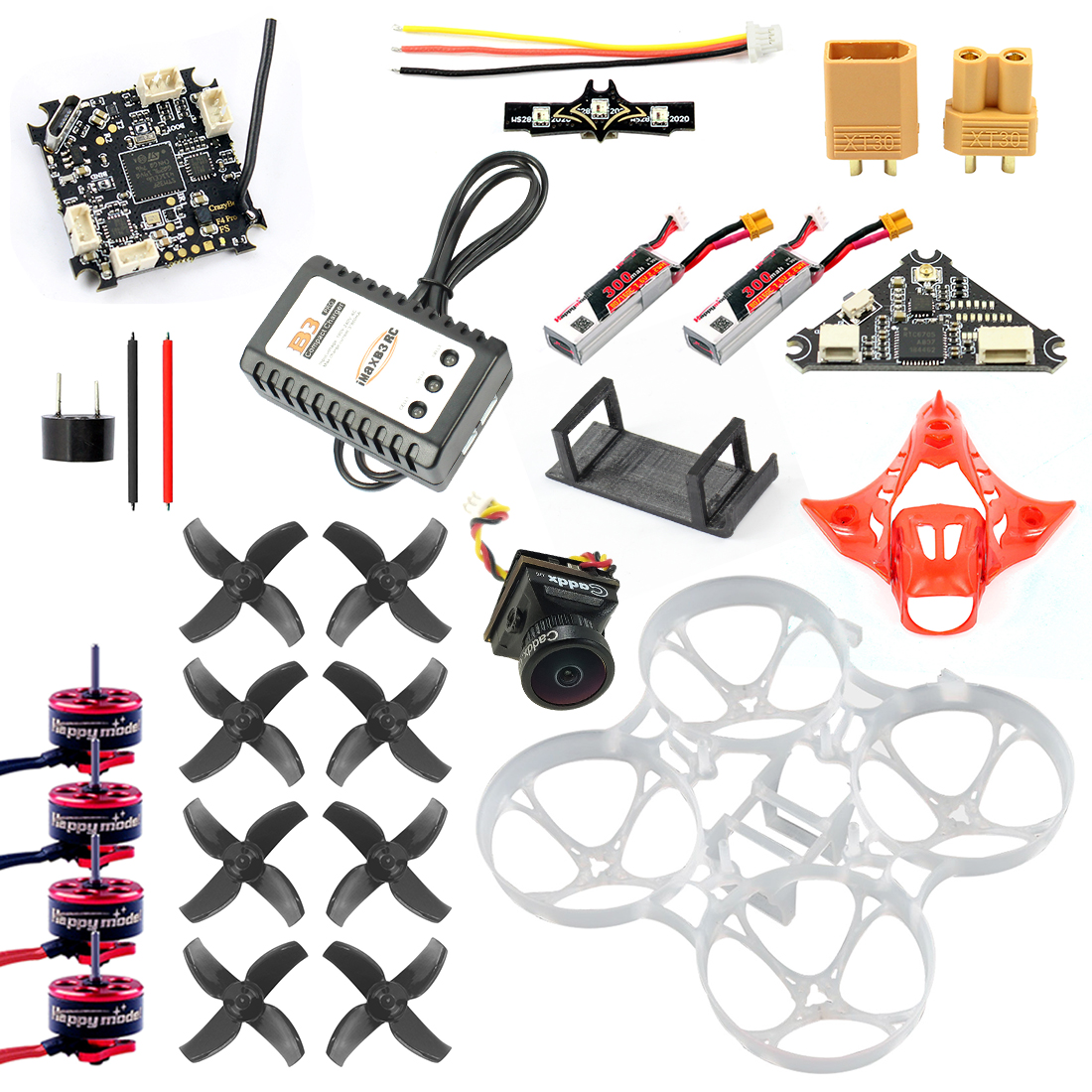 Standard Version:
Package include:
1xMobula7 V3 Frame
4xSE0802 Motors (2CW+2CCW)
1xBuzzer
1X5.8GHz vtx
1xMobula7 V2 Canopy
1xCaddx.us Turbo Eos2 Camera
1xCrazybee F4 Flight Control
8x40mm Mobula7 Props (4CW+4CCW Color Black)
8x40mm Mobula7 Props (4CW+4CCW Color Red)

1x IMAXRC B3 pro Charger
2xHappymodel 2s 300mah 7.6v Battery
1xBattery holder
1XXT30 Plug (1 Pair)
1xLED Light
1xTopsky FPV Watch
1xArch
1xApron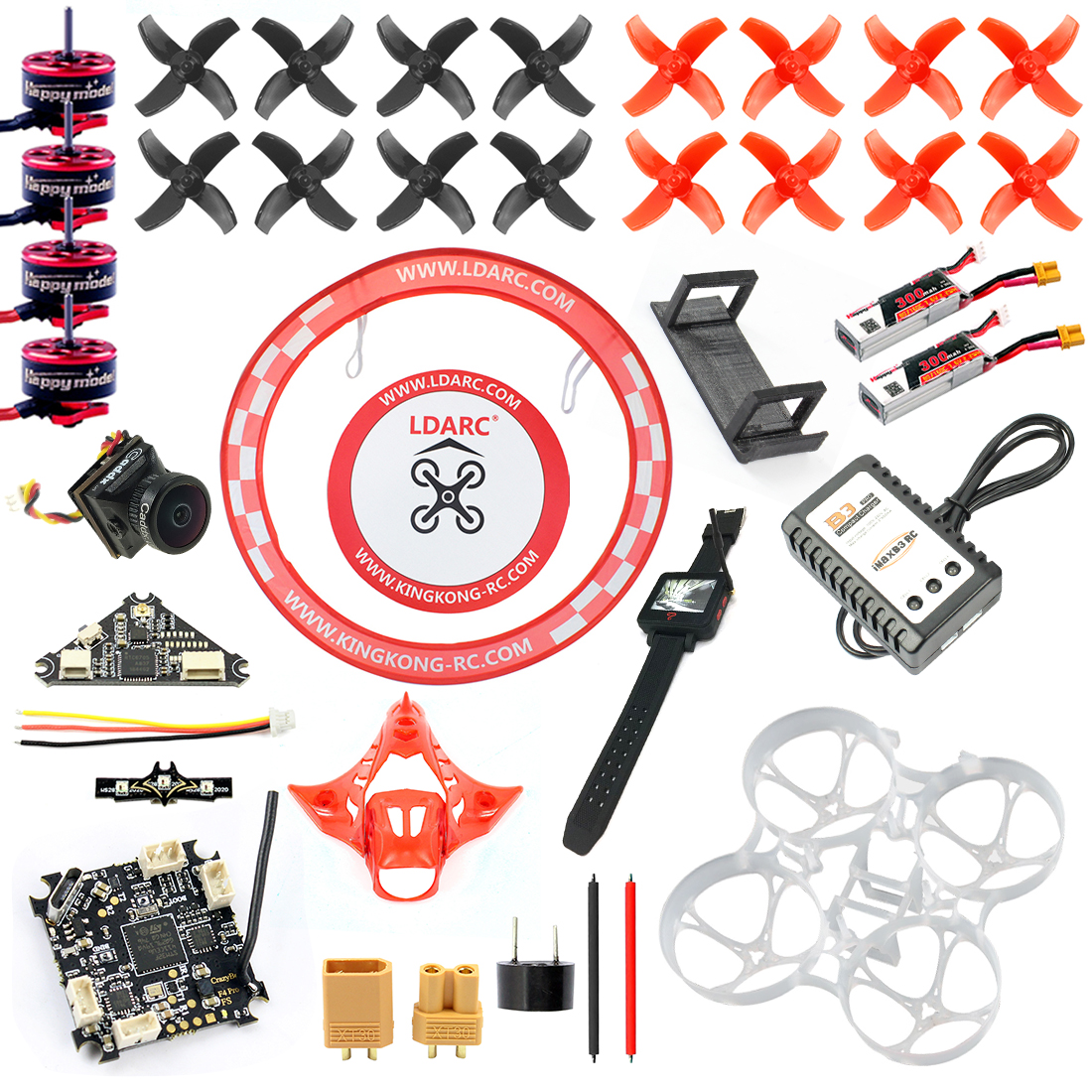 Upgrade Version:
Package include:
1xMobula7 V3 Frame
4xSE0802 Motors (2CW+2CCW)
1xBuzzer
1X5.8GHz vtx
1xMobula7 V2 Canopy
1xCaddx.us Turbo Eos2 Camera
1xCrazybee F4 Flight Control
8x40mm Mobula7 Props (4CW+4CCW Color Black)
8x40mm Mobula7 Props (4CW+4CCW Color Red)

1x IMAXRC B3 pro Charger
2xHappymodel 2s 300mah 7.6v Battery
1xBattery holder
1XXT30 Plug (1 Pair)
1xLED Light
1xRacing Gate arch
1xApron
1xFPV Goggles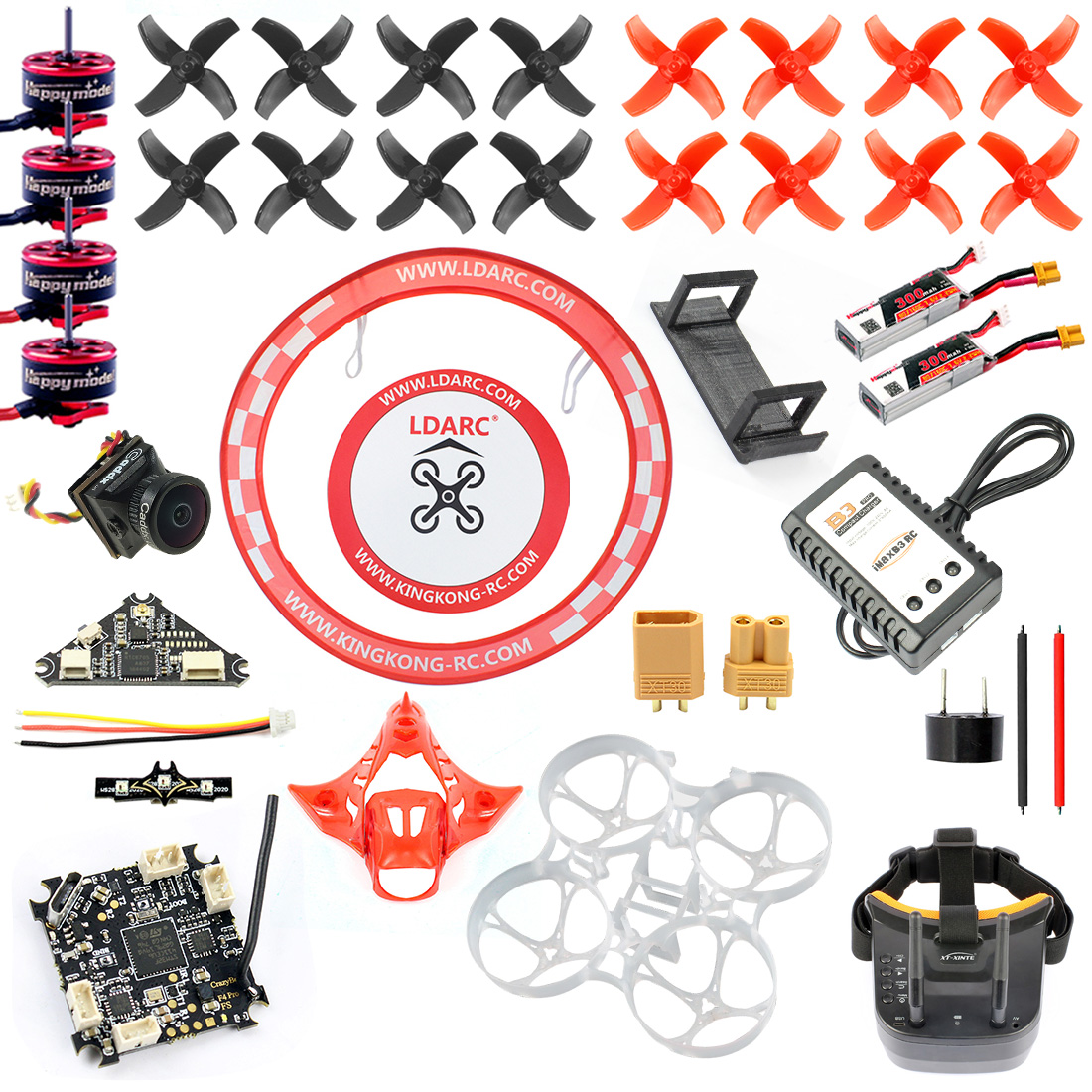 Flysky Version with Remote Control
Same as the versions above,add a Flysky FS I6 Remote control
Basic Version: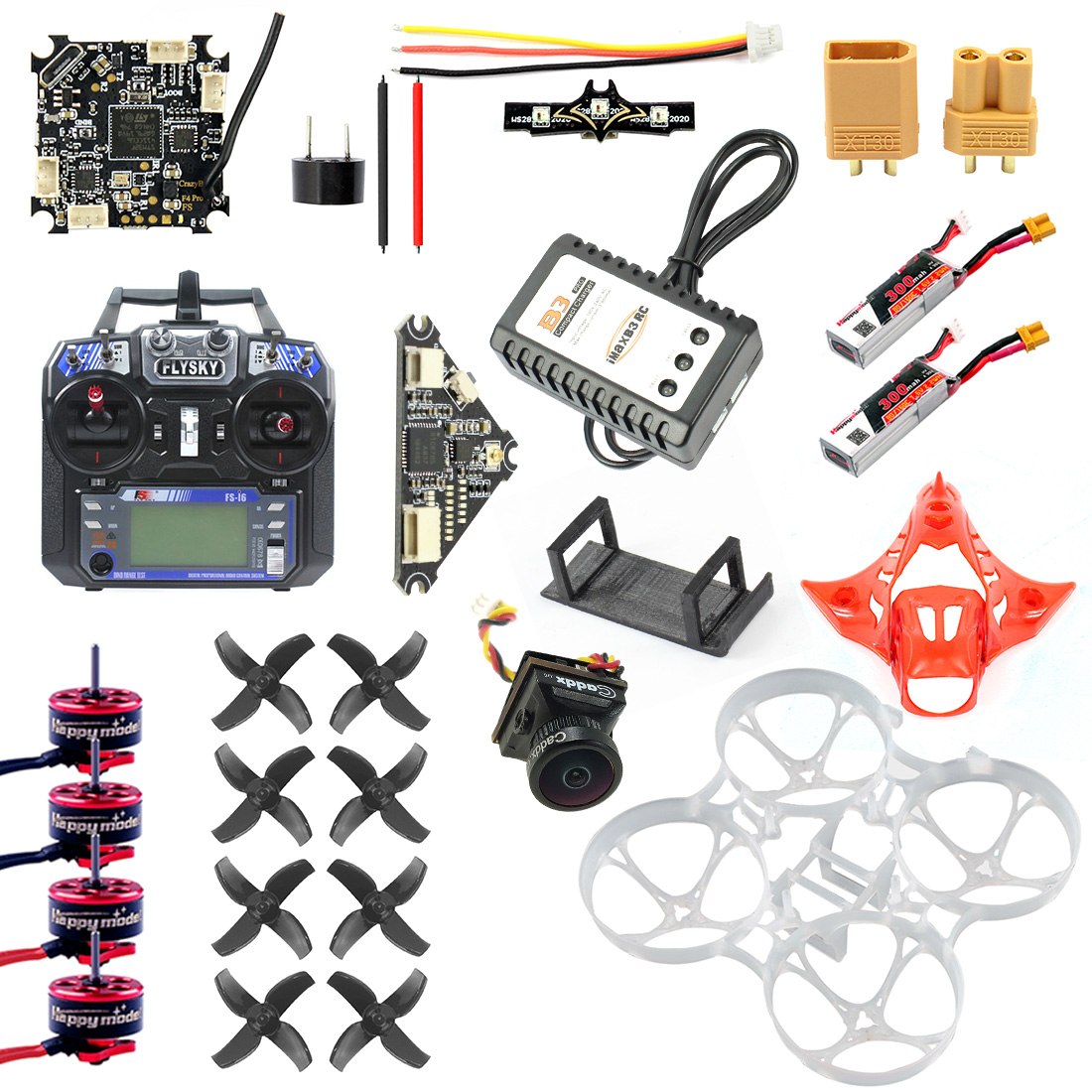 Standard Version: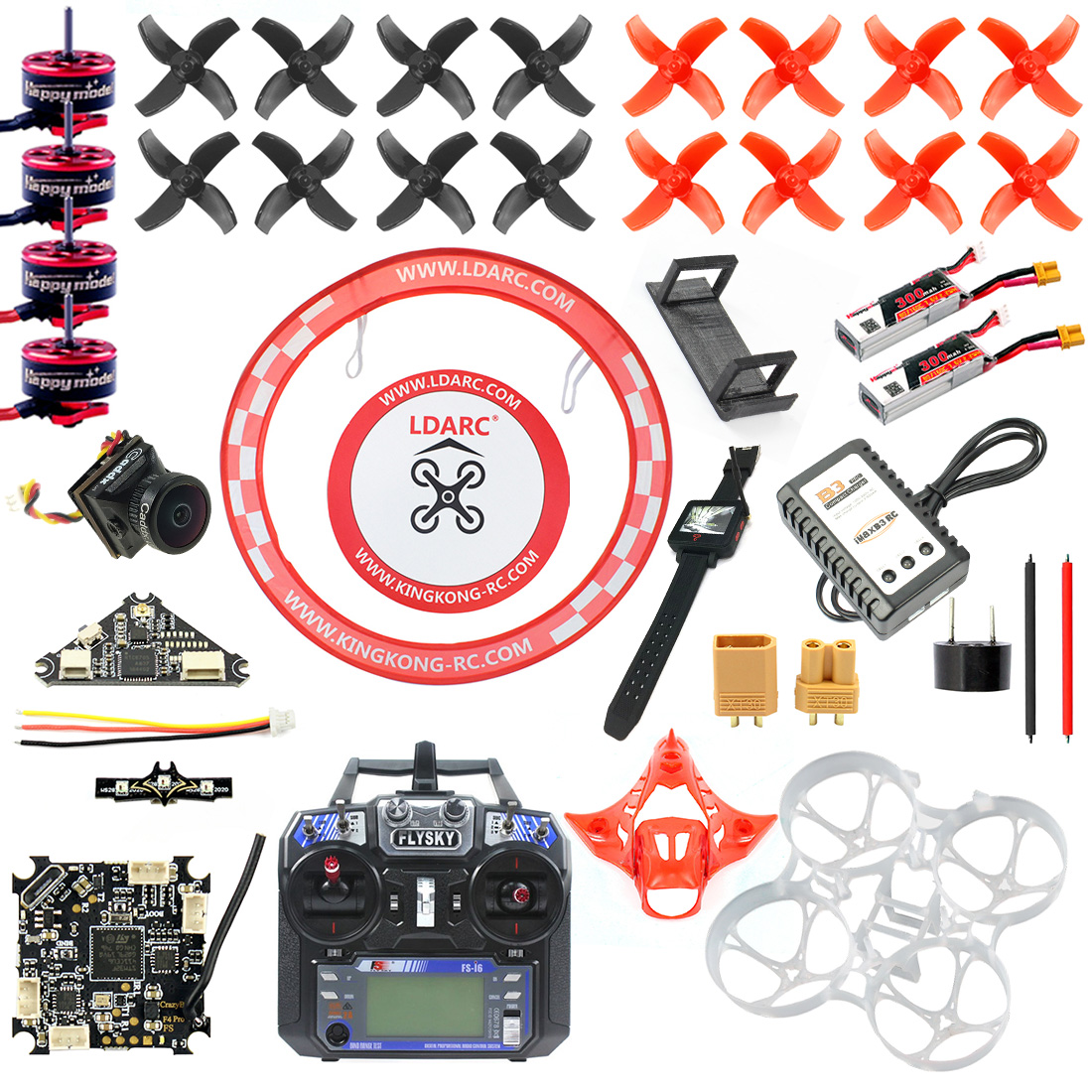 Upgraded Version: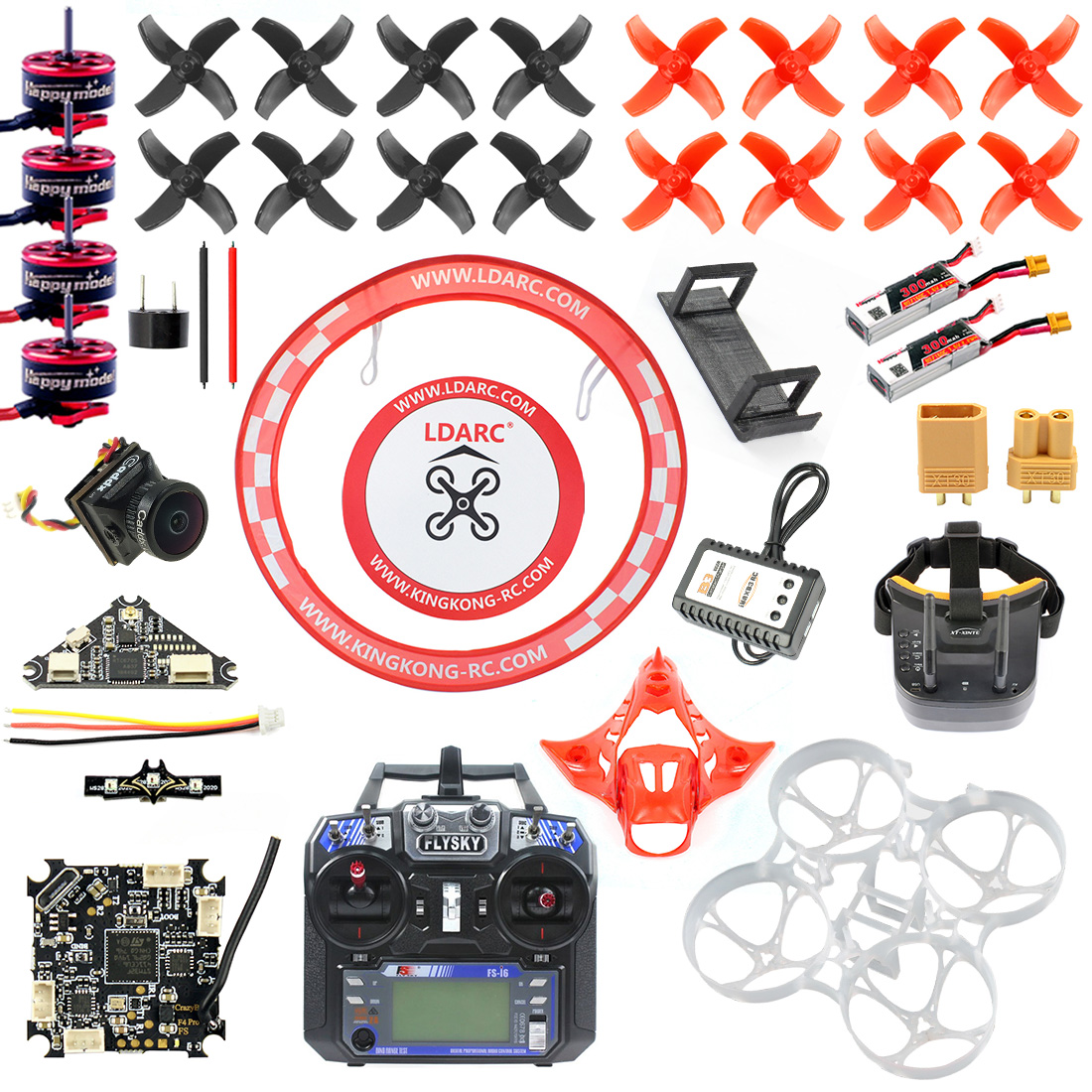 Upgrade Combo Kit
Package include:
1xMobula7 V3 Frame
1xBuzzer
1X5.8GHz vtx
1xMobula7 V2 Canopy
1xCaddx.us Turbo Eos2 Camera
1xCrazybee F4 Flight Control
1XXT30 Plug (1 Pair)