Happymodel Mobula7 Mobula 7 Spare Parts Replacement Mobula7 V2 Frame SE0802 1-2S CW CCW Motors
Package include:
1x Mobula 7 frame
2xSE0802 1-2S CW Motors
2xSE0802 1-2S CCW Motors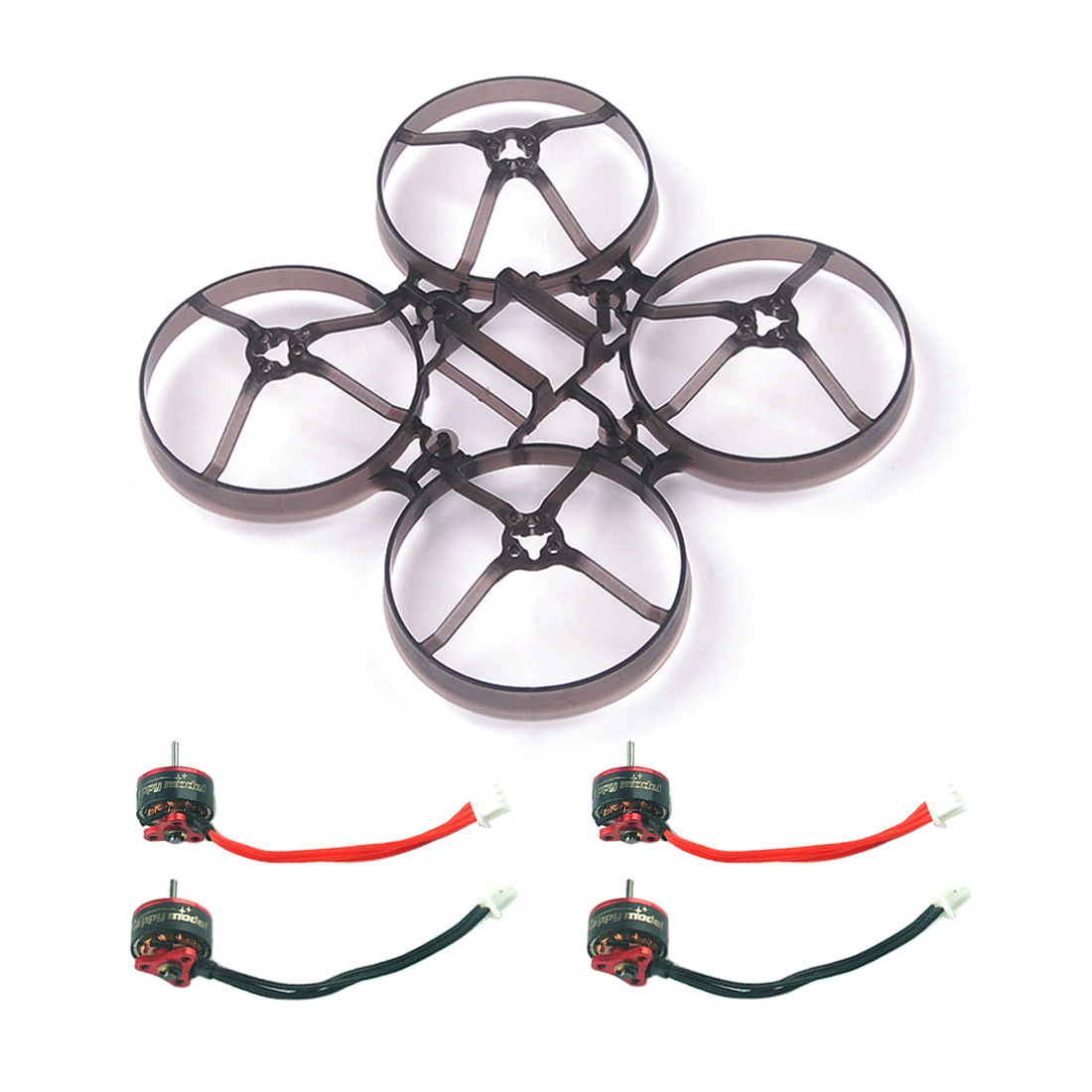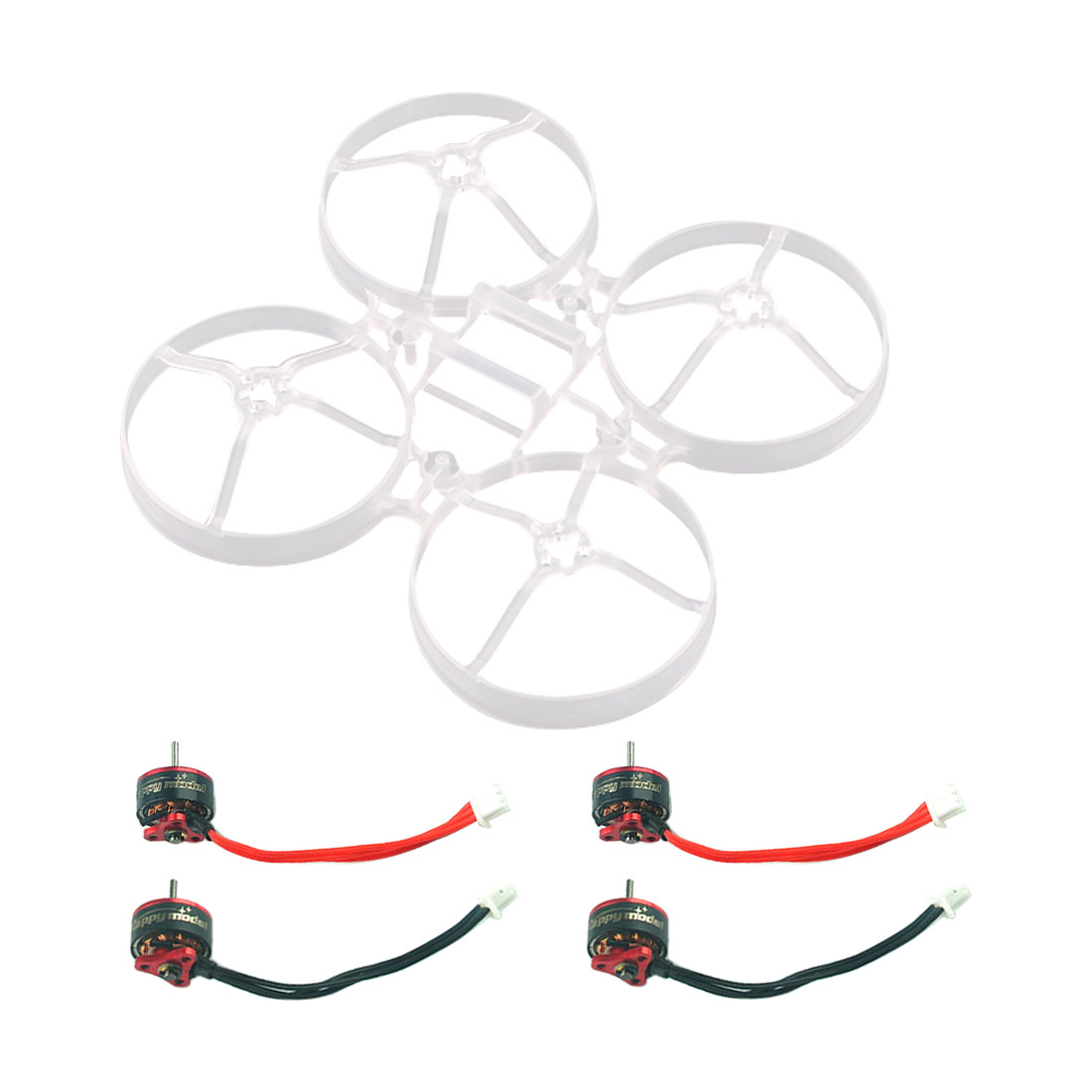 SE0802 1-2S Motors

Item name: SE0802 1-2S brushless motor
KV: 16000KV, 19000KV (option)
Motor Dimension(Dia.*Len): dia10.5mm*14.9mm
Wire length(include connector): 40mm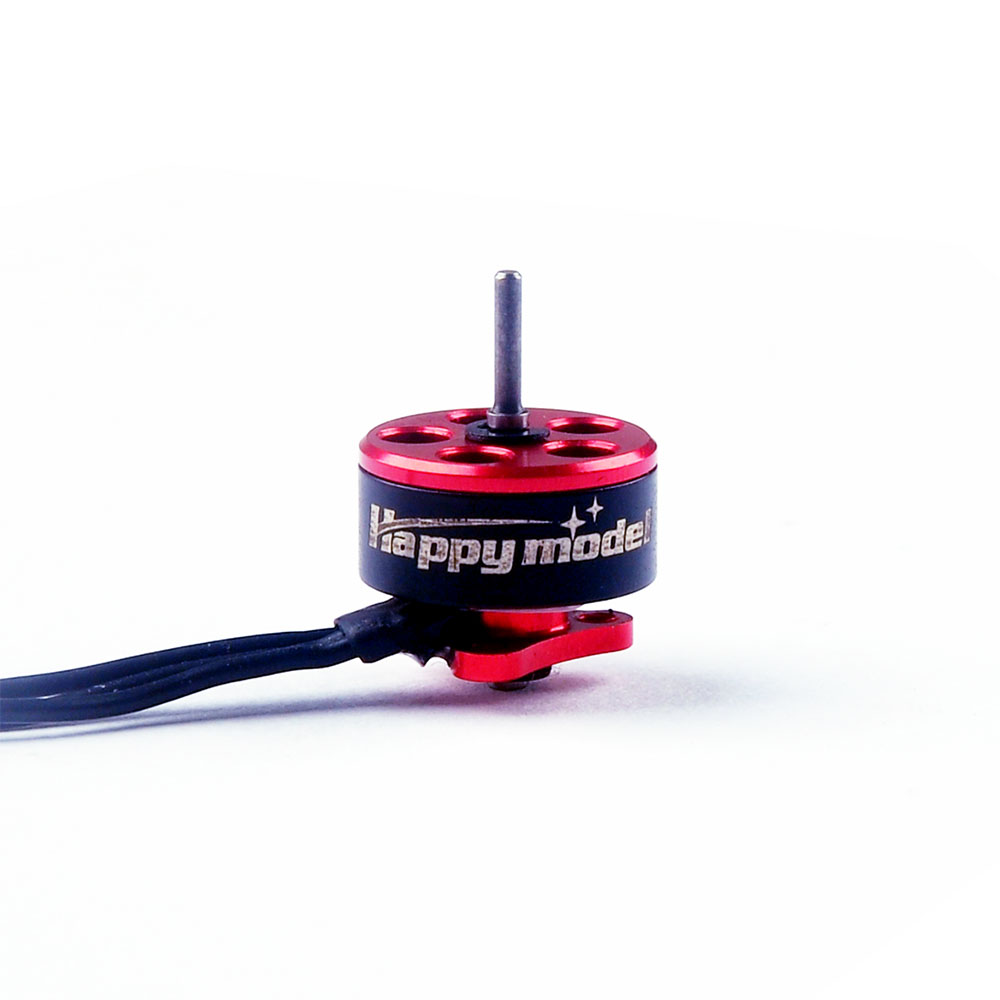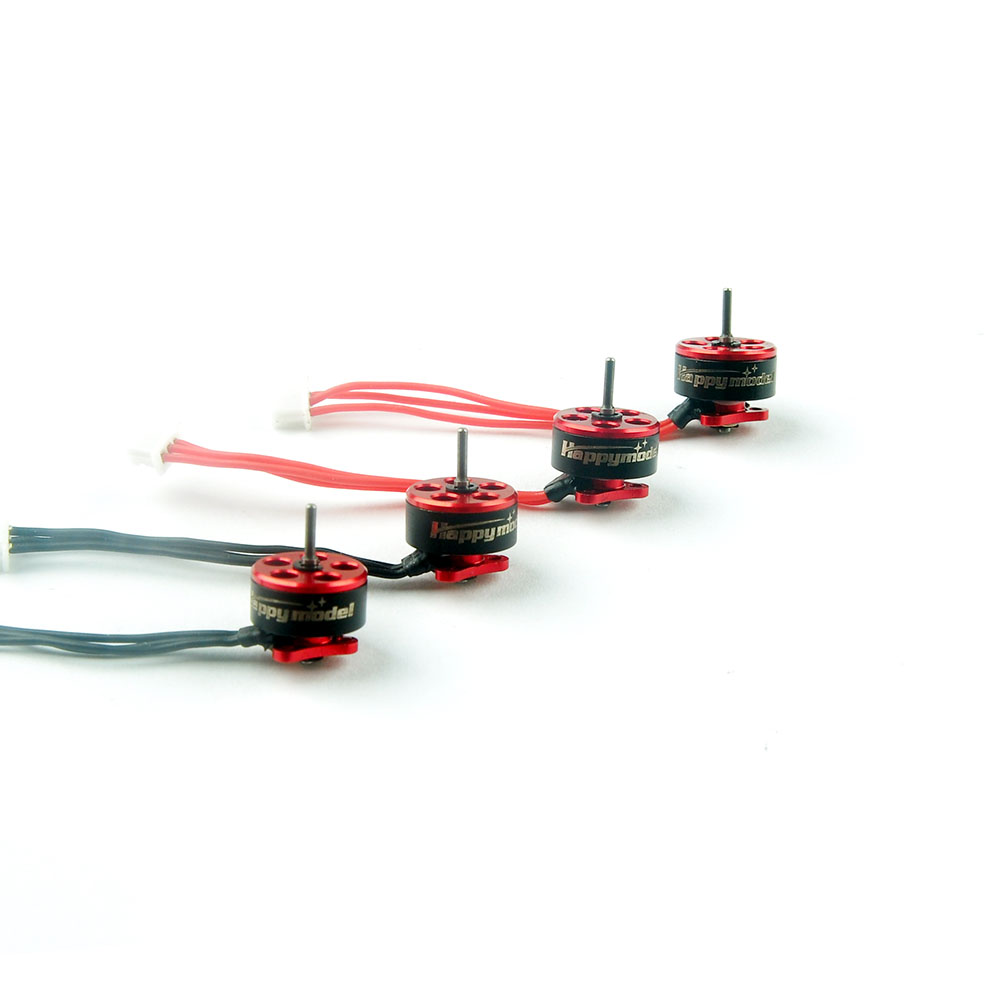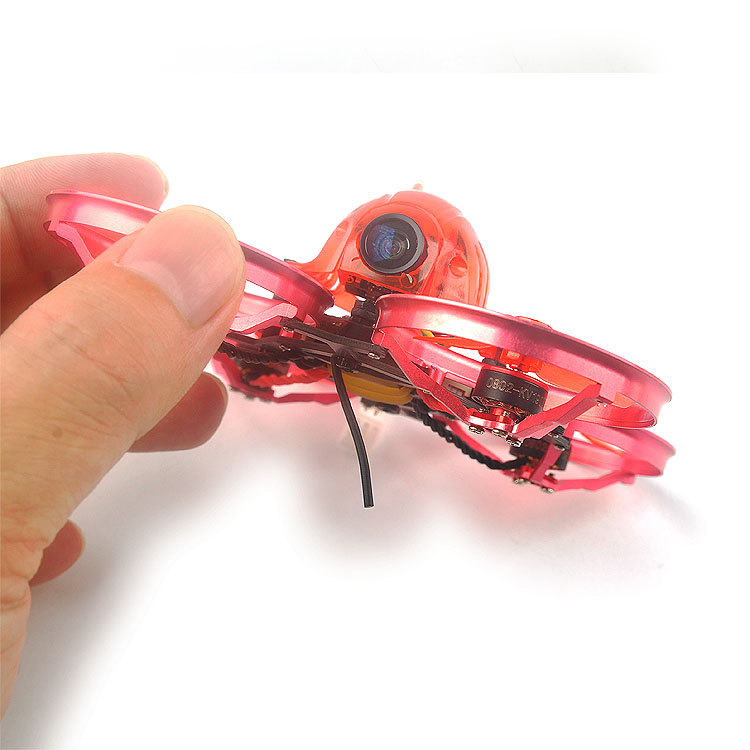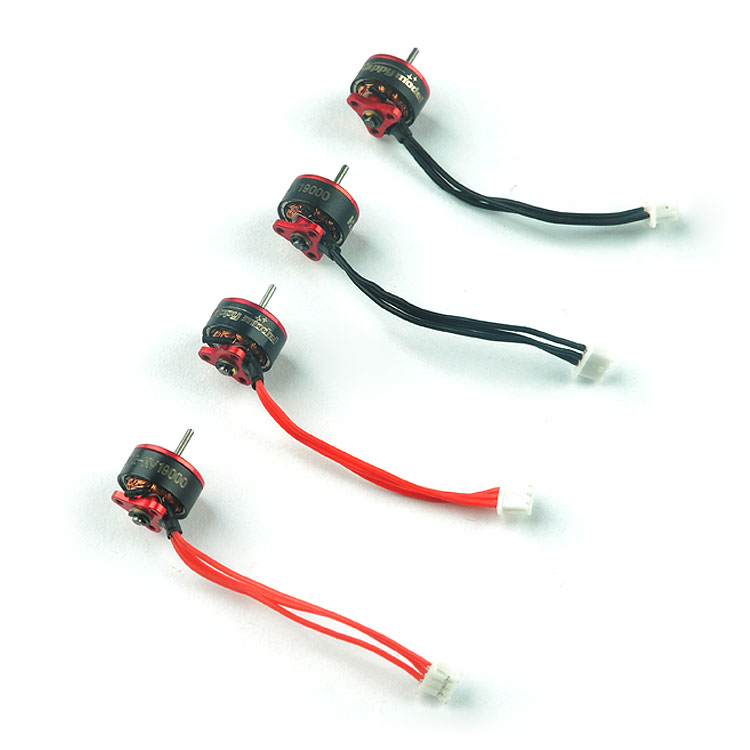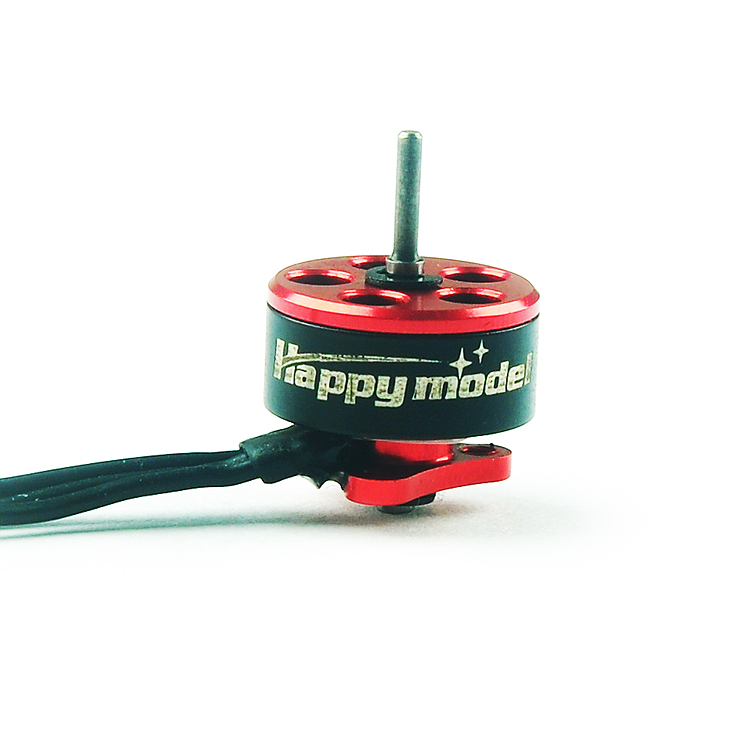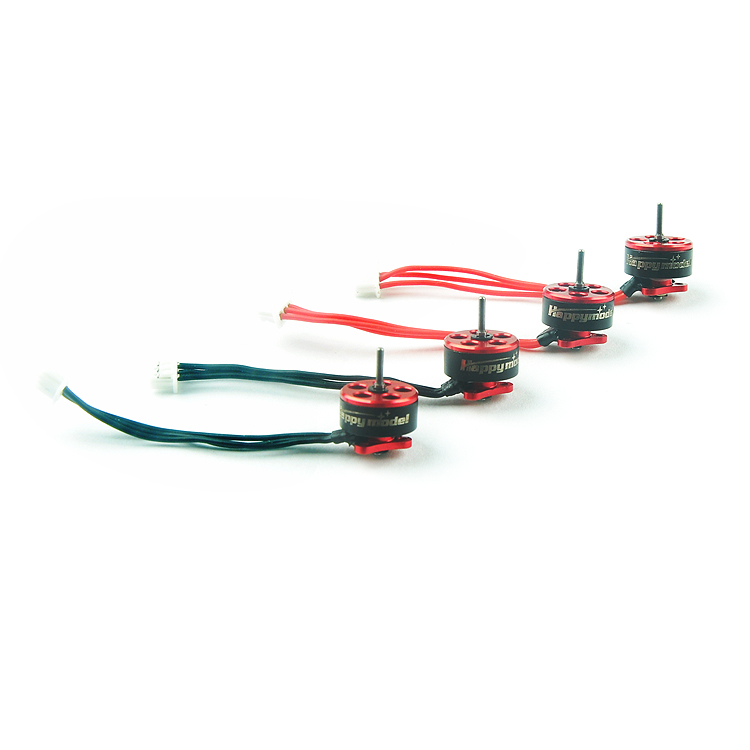 M7FRAME V2
Double E-clip design, prevent Motor bell to flying off
Mobula7 improvement frame , new materials, more durable, more light
Specifications:
Wheelbase:75mm
Weight:4.2g
Color option: Transparent or Transparent Black
Model: M7FRAME V2
RECOMMENDED PARTS:
Propellers: 40mm 3blades or 4blades
Motors: Happymodel 0603/0703/0802 Brushless motor
Flight controller : Crazybee F3 , Beecore BL , Beecore omnibus Crazybee F3 PRO. Crazybee F4 PRO
Battery: 1S Lipo Lihv 450mah or 550mah or 2S 250mah/300mah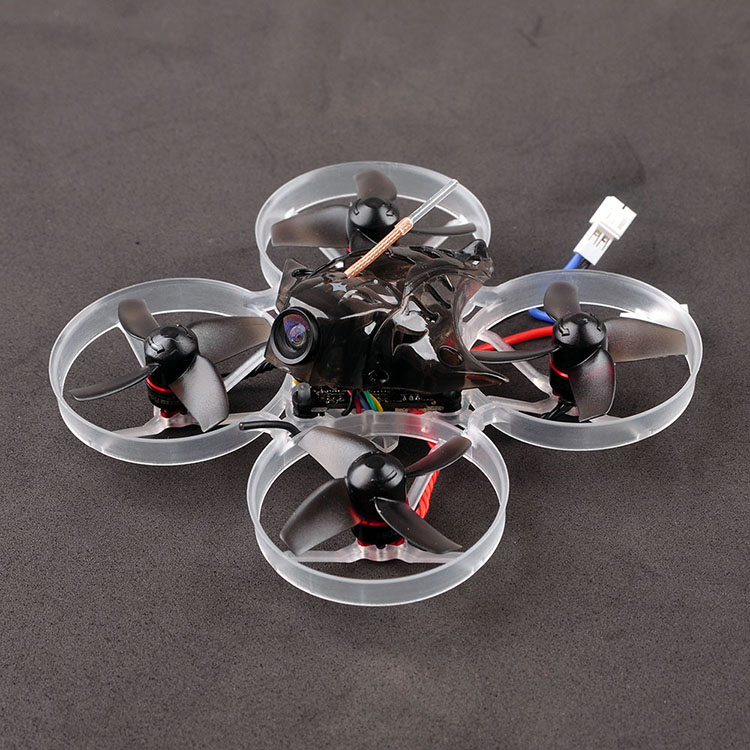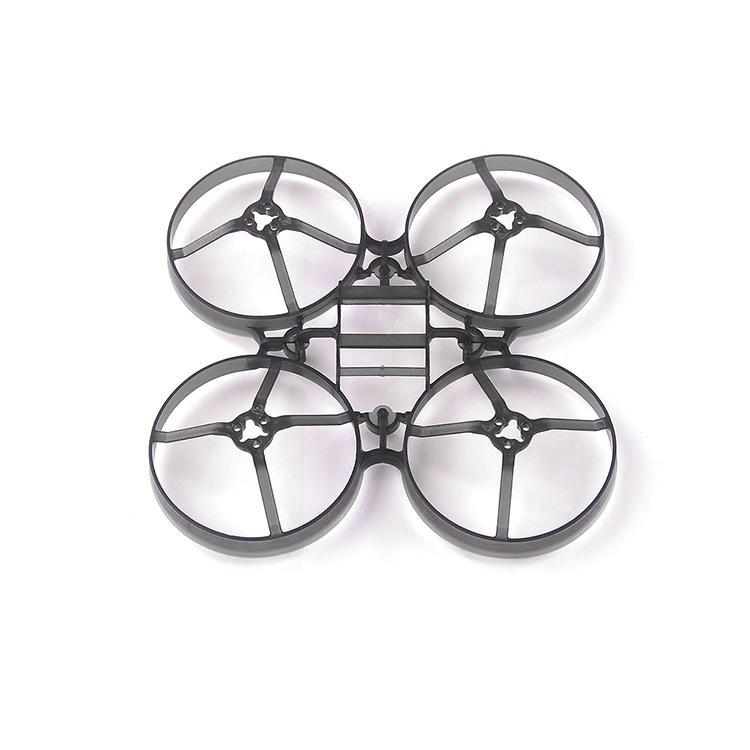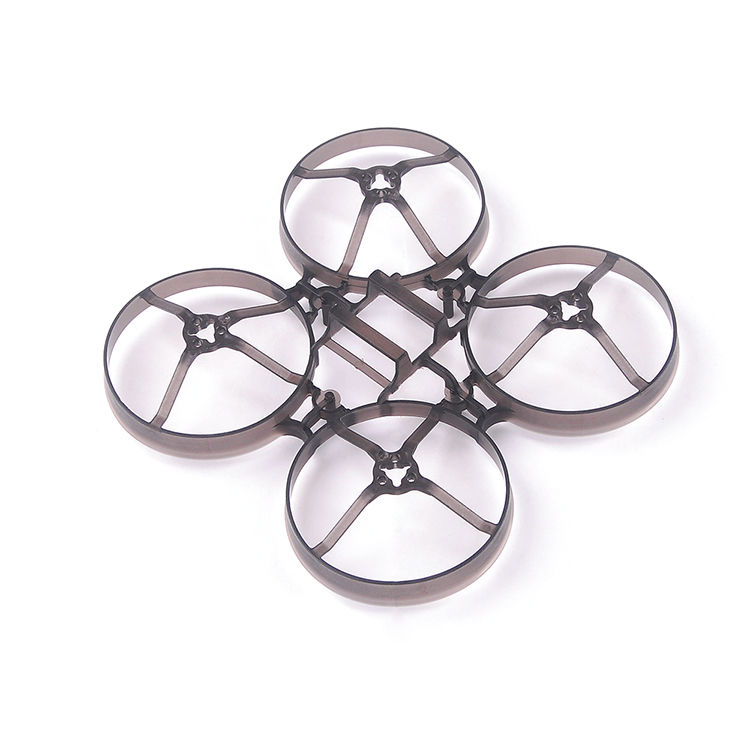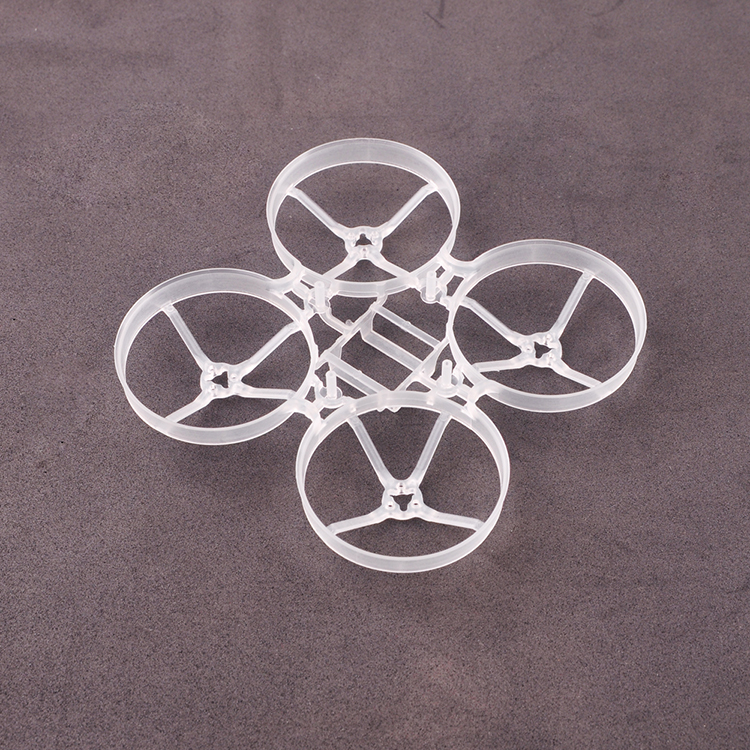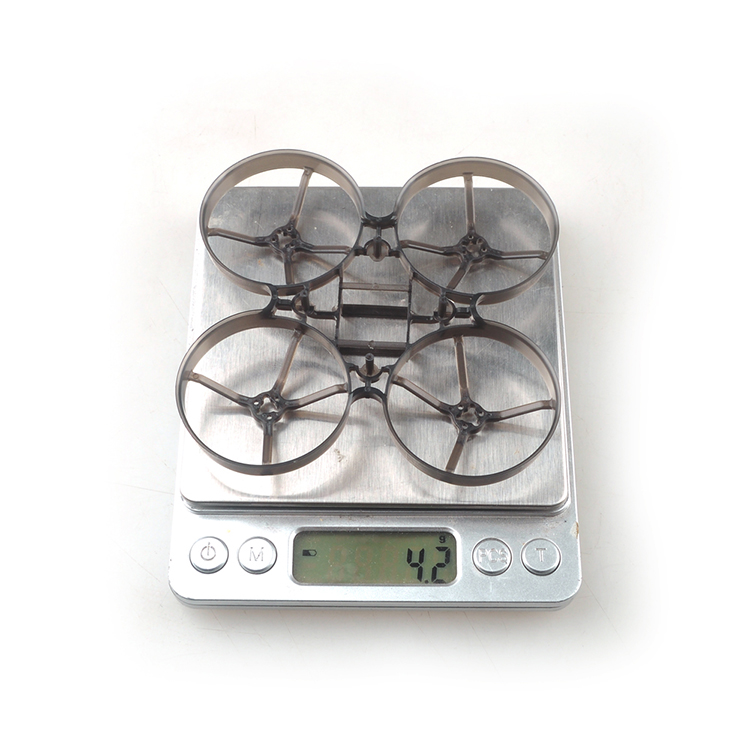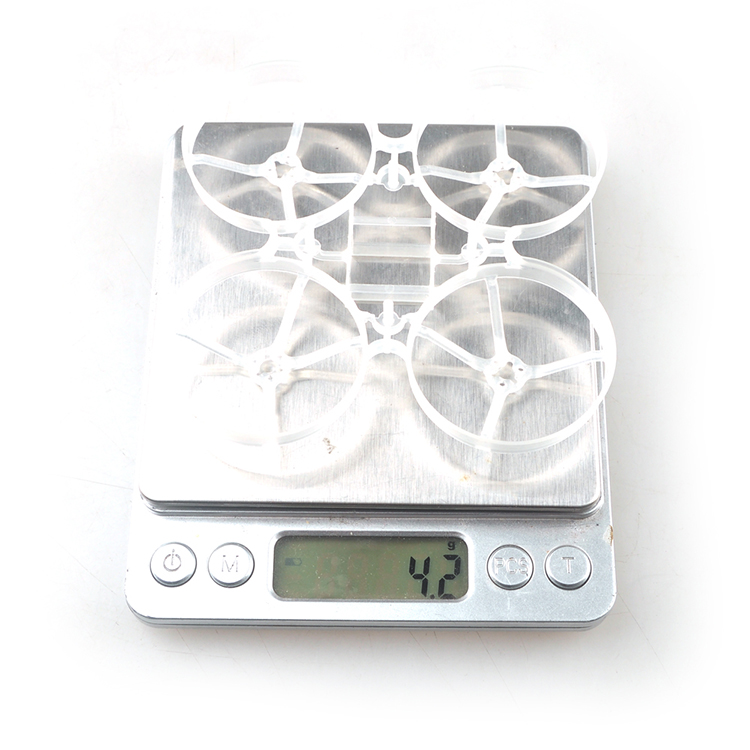 Mobula7 old Version Frame
Bwhoop75 is a high performance Brushless Tiny whoop Frame for Indoor FPV, light weight and durable. Compatible most 0603/0703 brushless motor , like Racerstar0603/0703, Boldclash0603, Happymodel 0603/0703, Sunnysky 0703 etc..
Specifications:
Wheelbase:75mm

RECOMMENDED PARTS:
Propellers: 40mm 3blades or 4blades
Motors: 0603/0703 Brushless motor
Flight controller : Crazybee F3 , Beecore BL , Beecore omnibus
Battery: 1S Lipo Lihv 450mah or 550mah