Happymodel Mobula7 Mobula 7 Spare Parts Replacement Crazybee F3 Pro Flight Controller SE0802 1-2S CW CCW Motors
Package include:
1x Crazybee F3 or F4 Pro Flight Controller
2xSE0802 1-2S CW Motors
2xSE0802 1-2S CCW Motors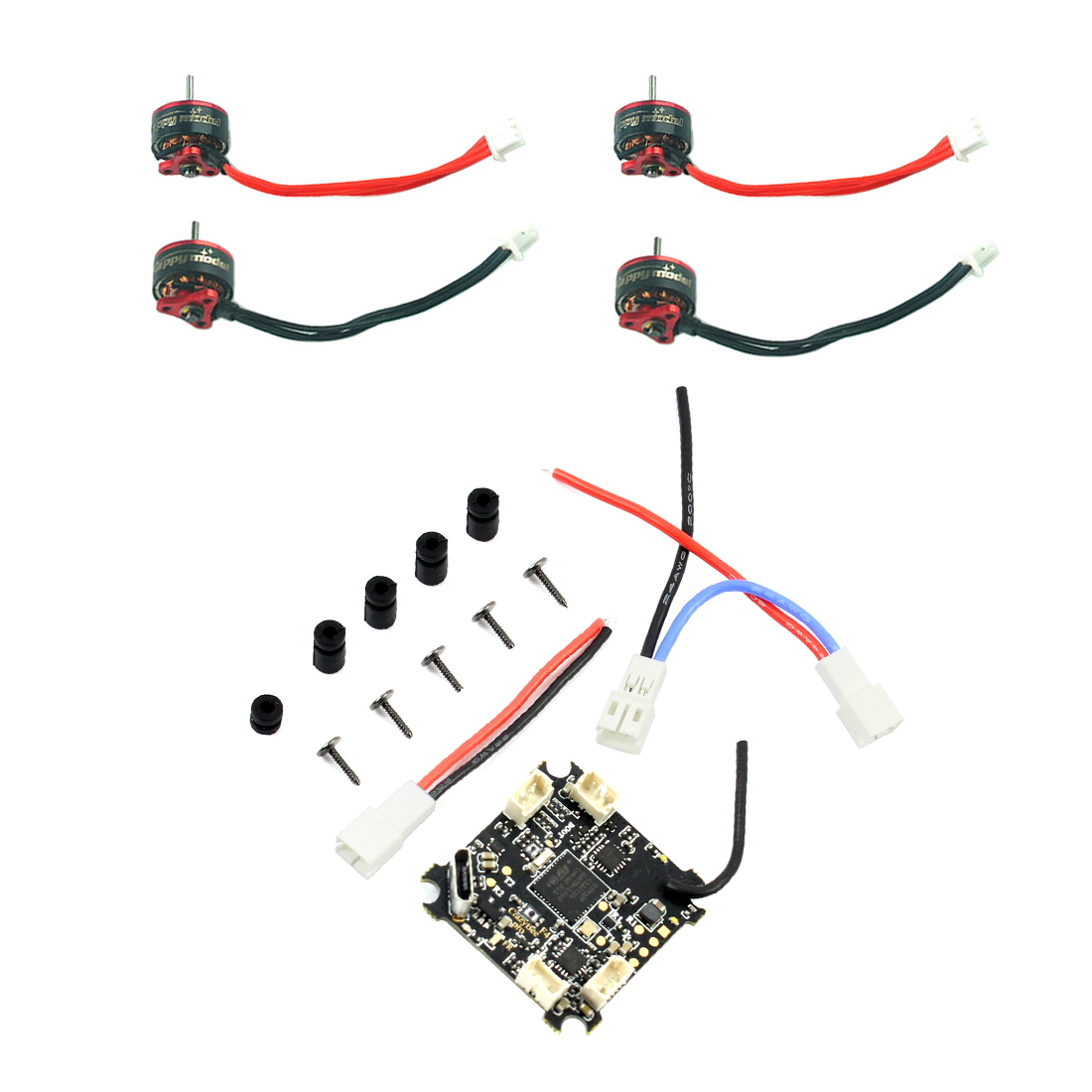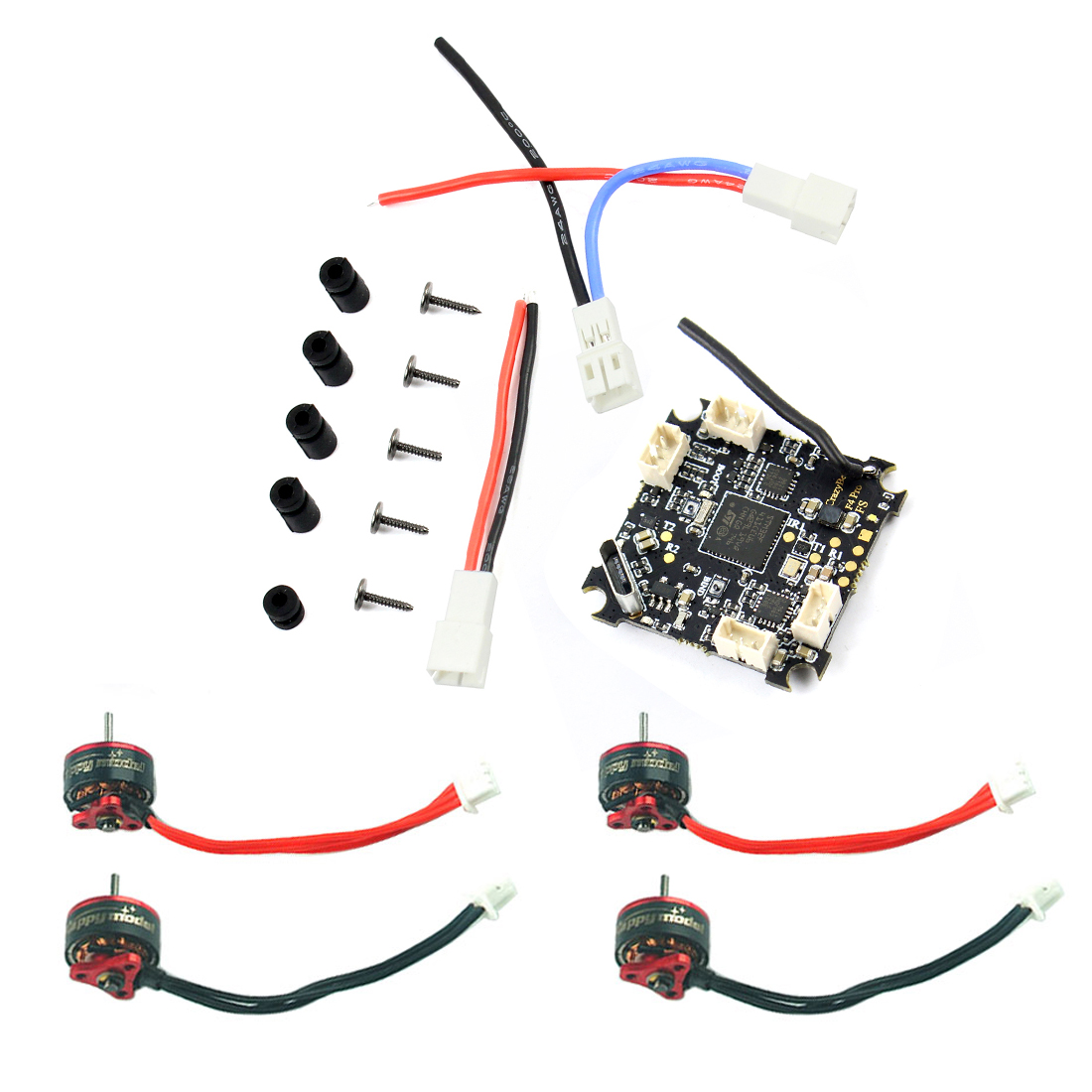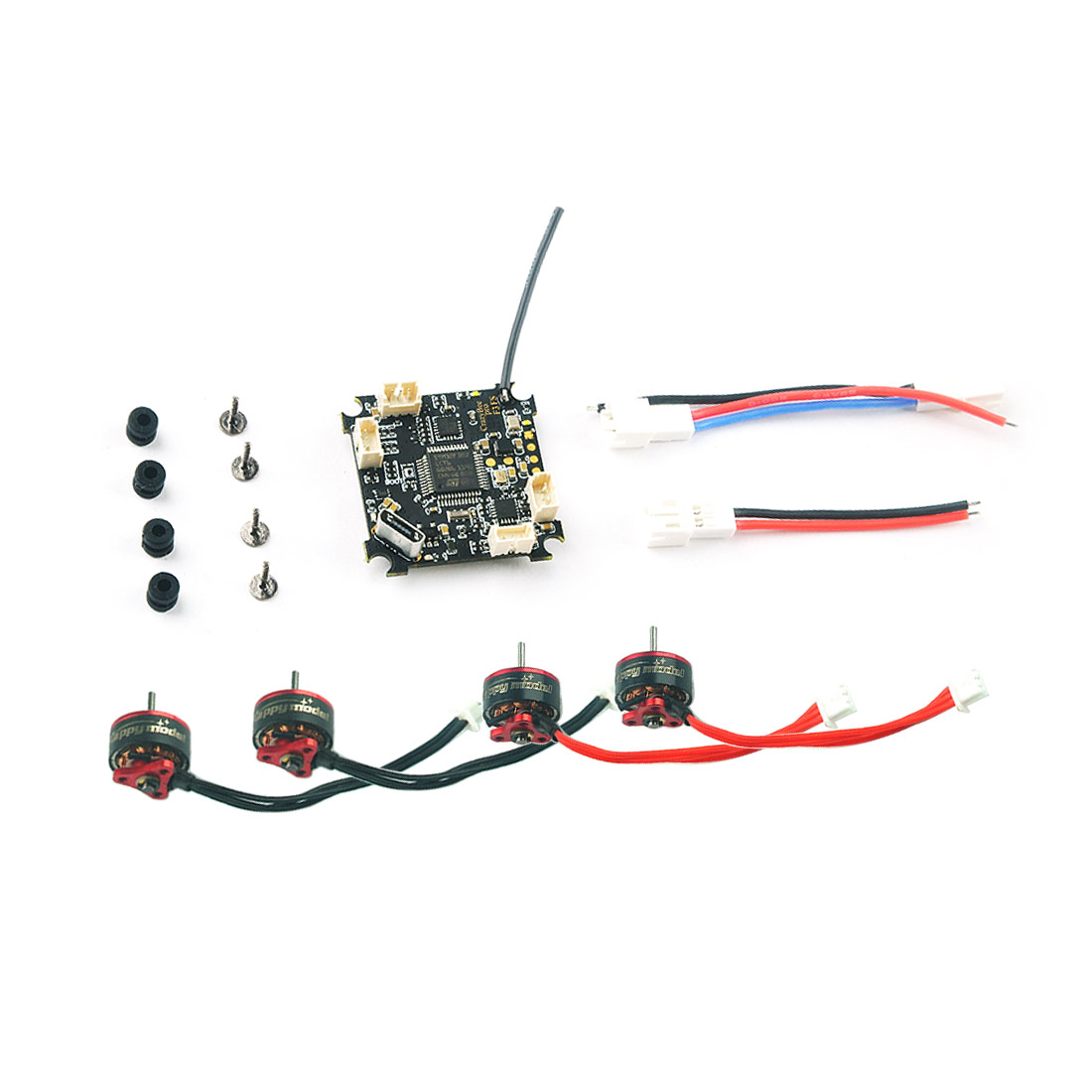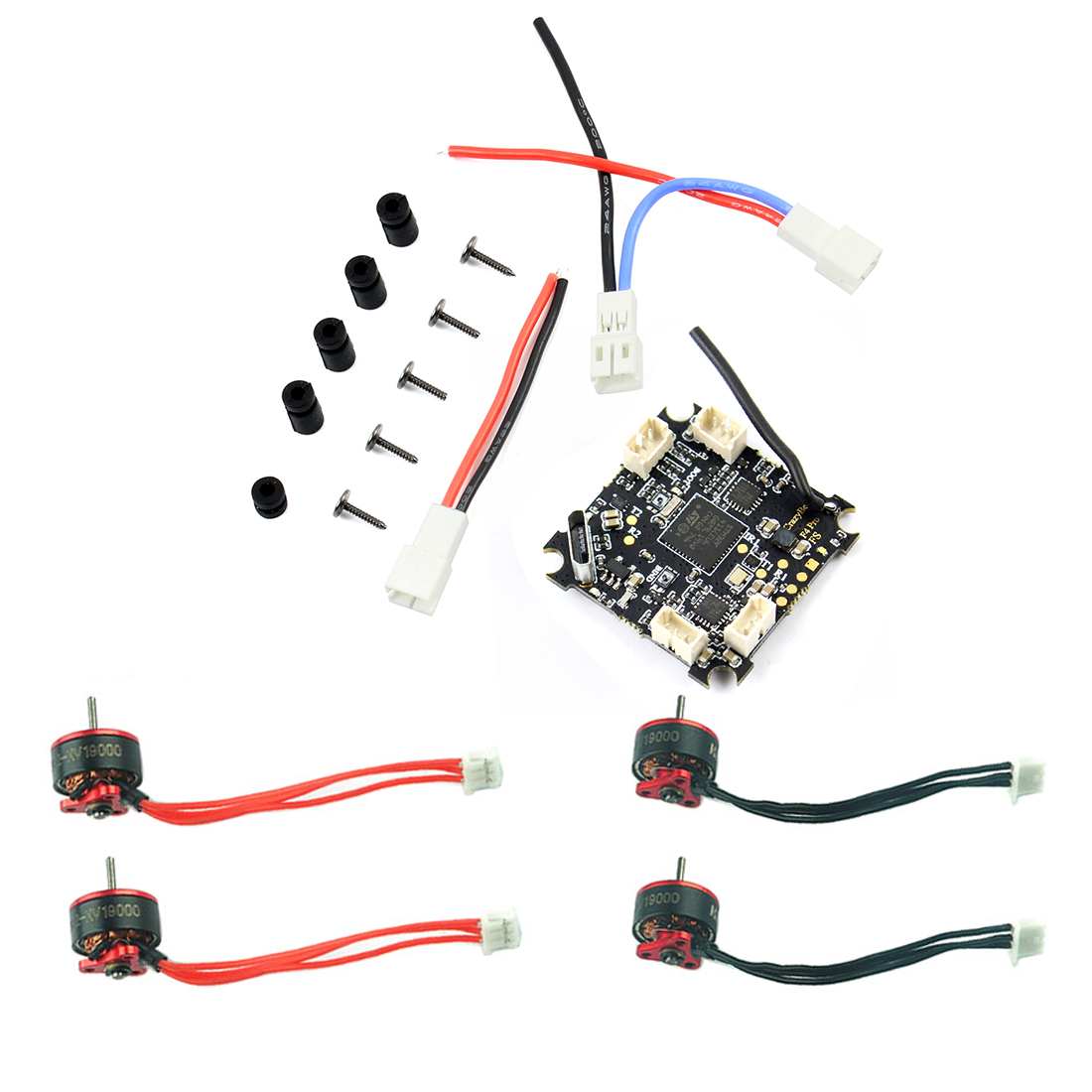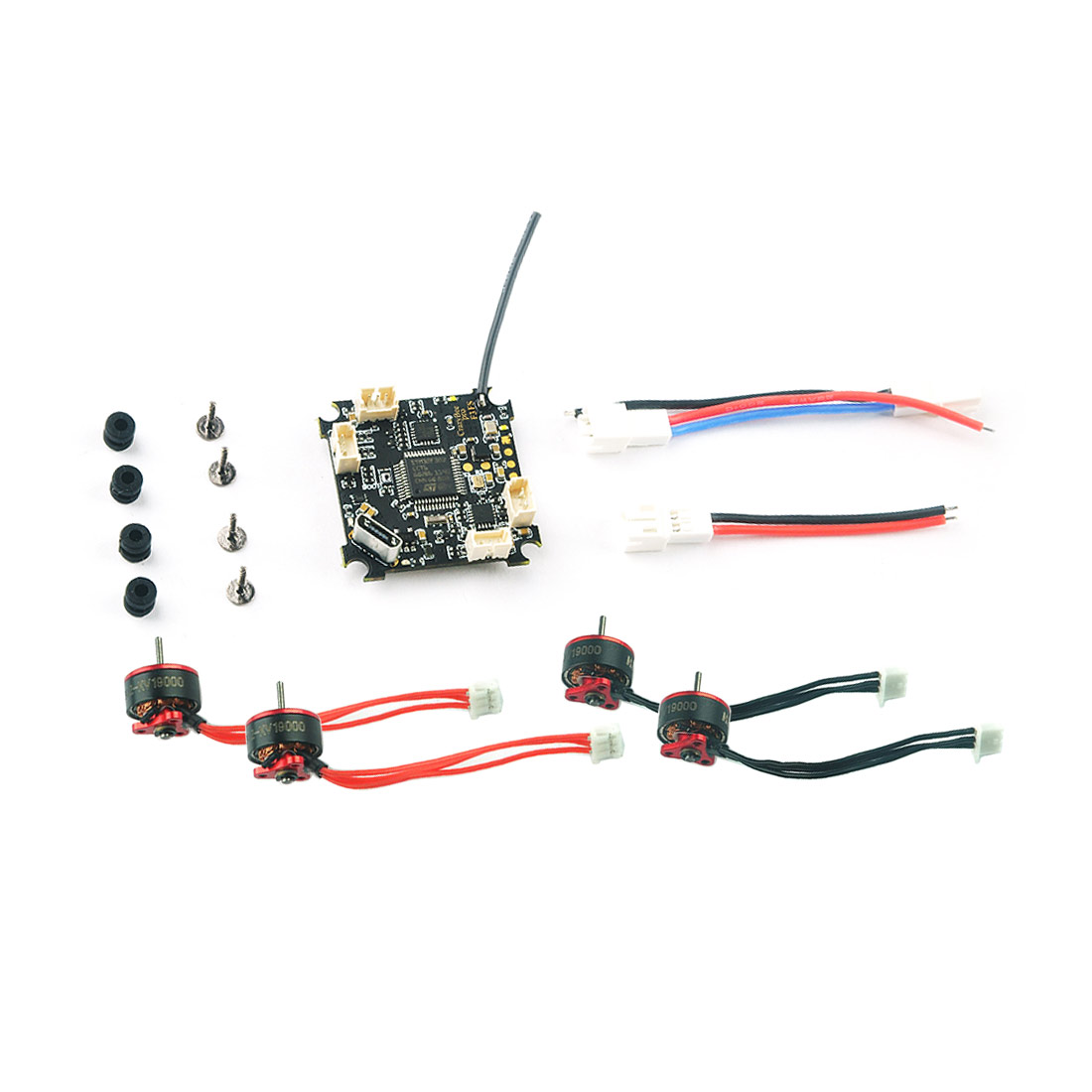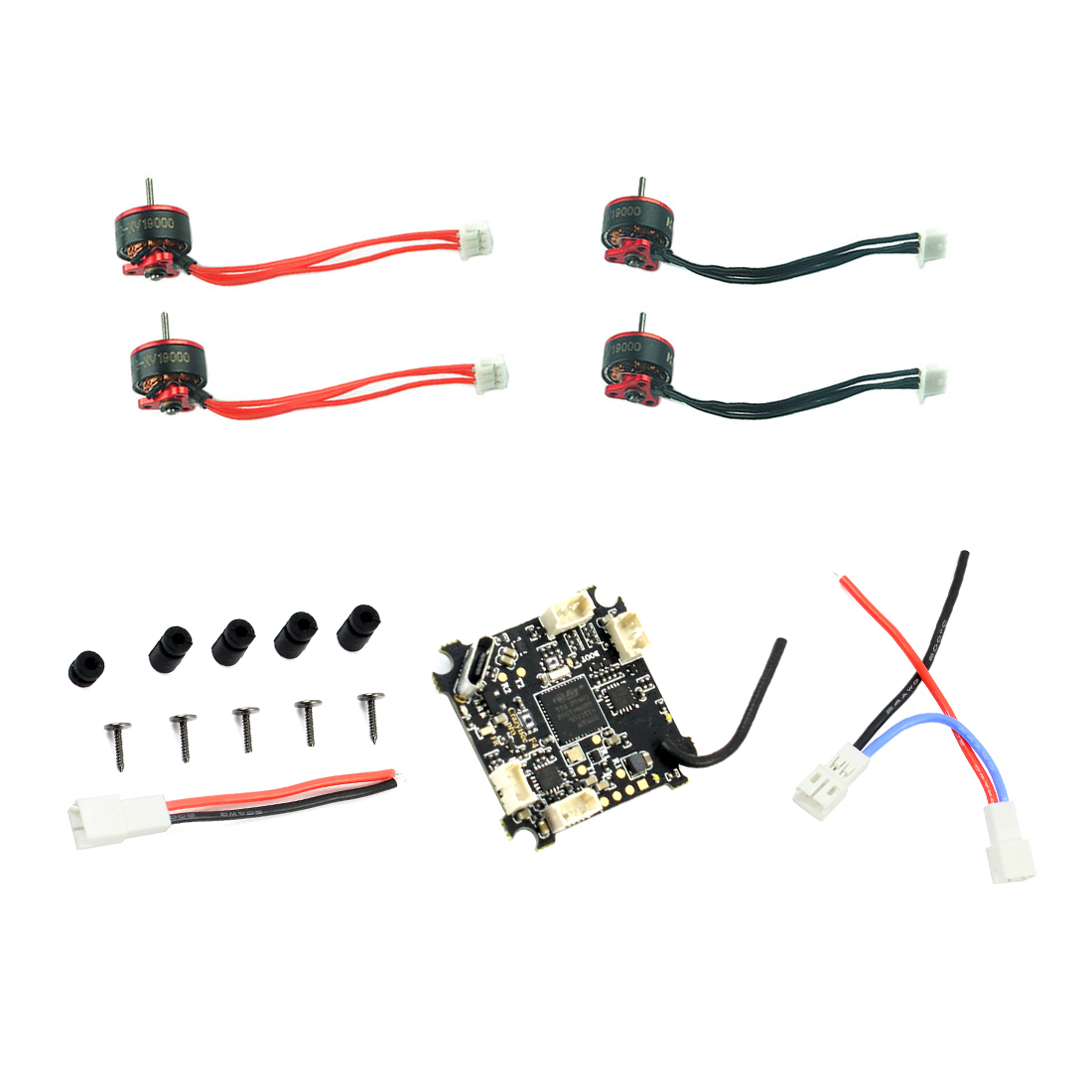 SE0802 1-2S Motors

Item name: SE0802 1-2S brushless motor
KV: 16000KV, 19000KV (option)
Motor Dimension(Dia.*Len): dia10.5mm*14.9mm
Wire length(include connector): 40mm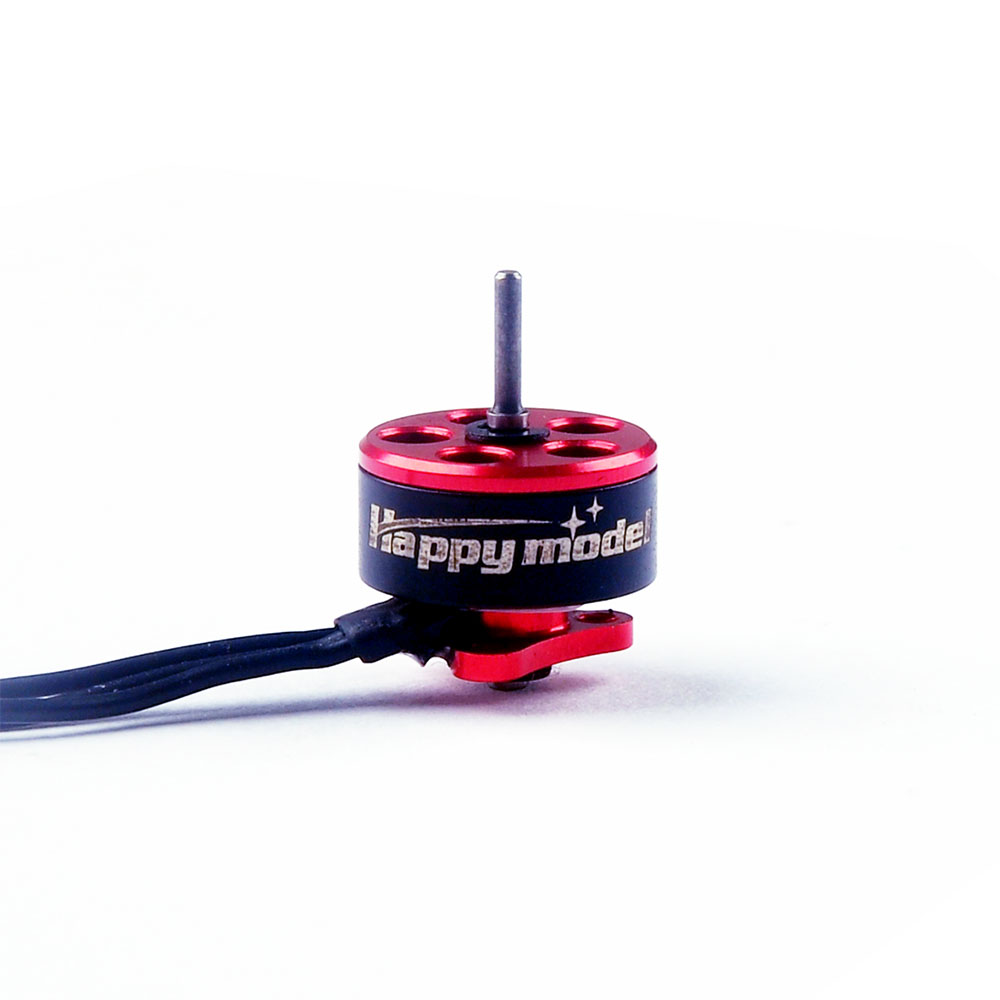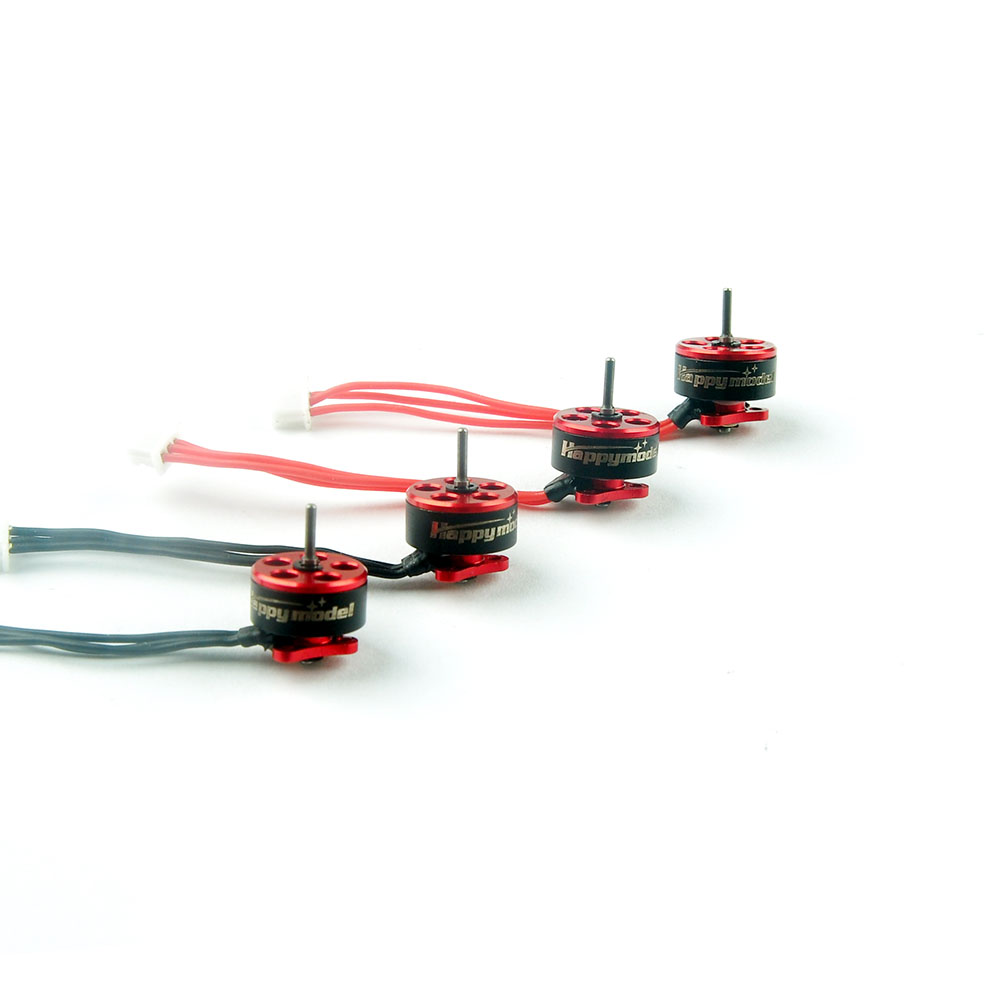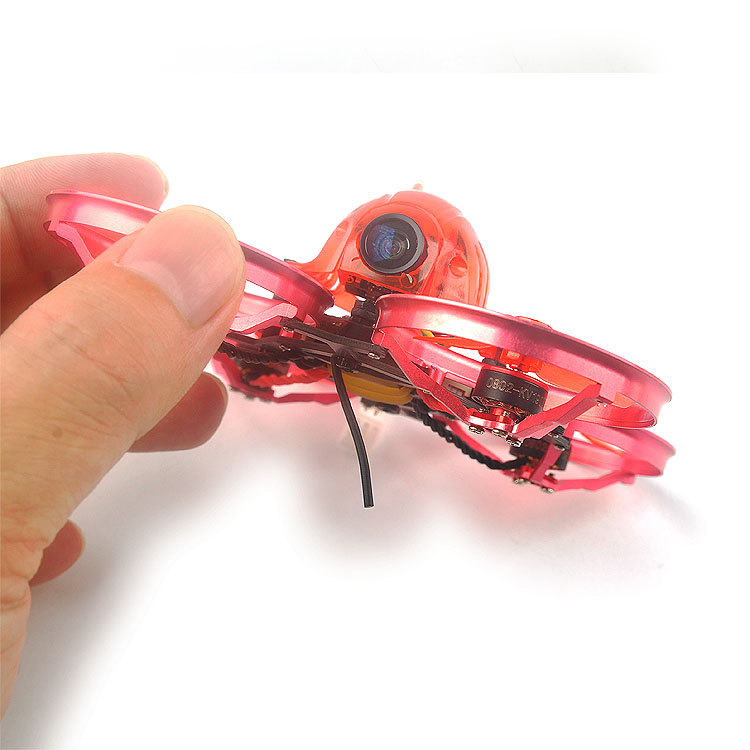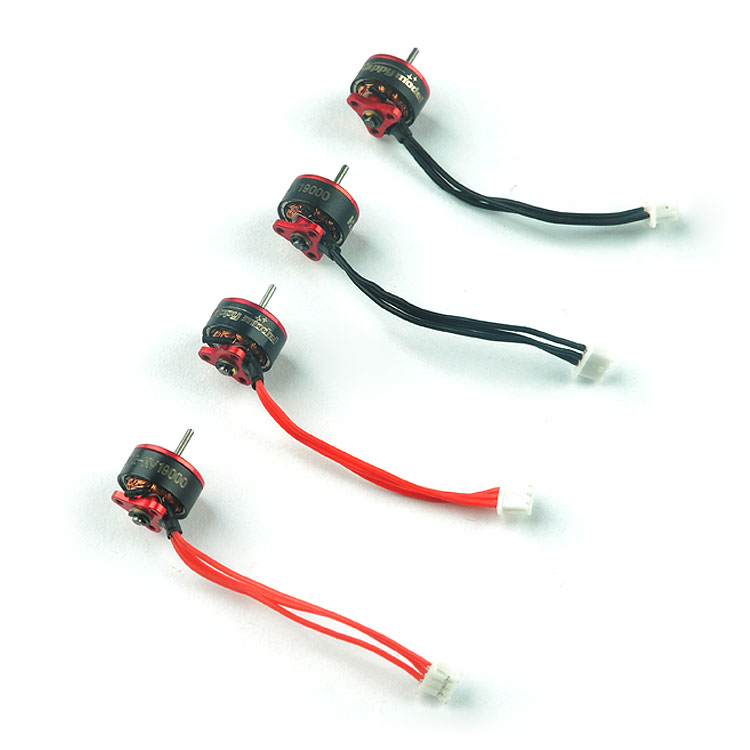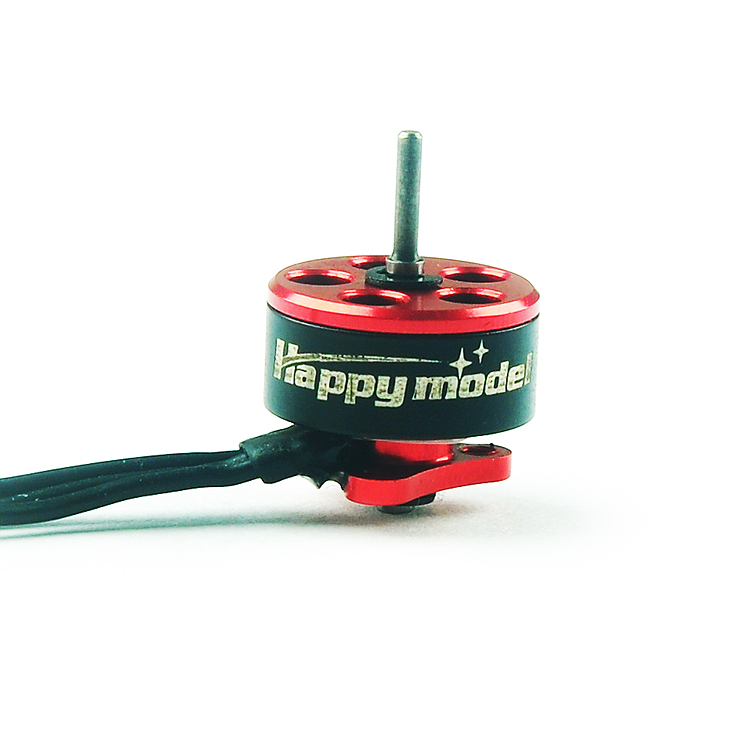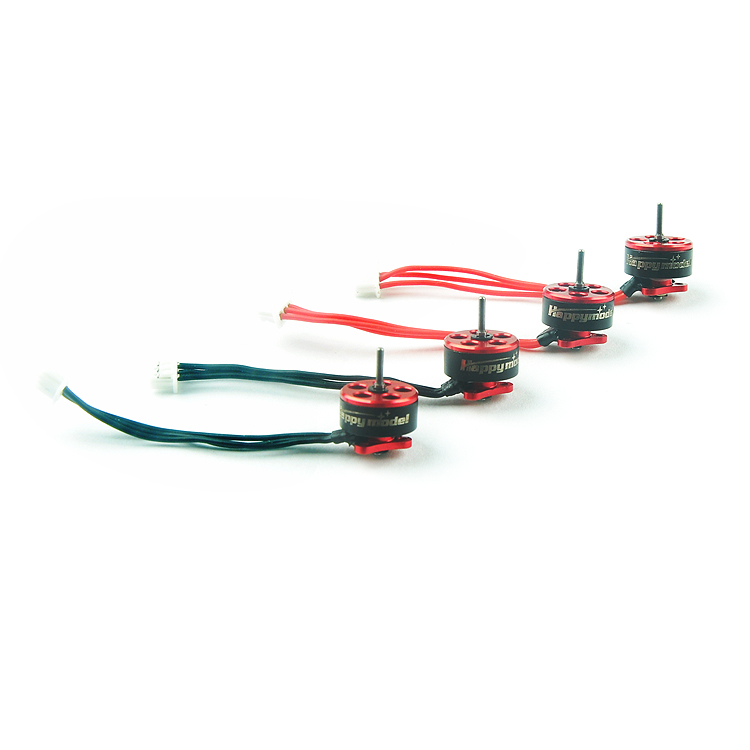 1-2S Brushless F3 flight controller with internal 4in1 ESC、OSD、2.4G receiver、Current sensor、Buck / Booster is coming. You only need to add a VTX and Camera . It's a best choice for 2S Brushless tiny whoop.